Stella McCartney Childrenswear for Gap
On Our Radar: Stella McCartney Designs Childrenwear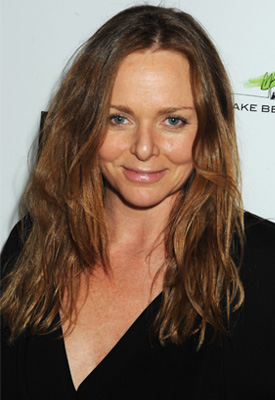 Stella McCartney was one of the first designers to collaborate with the High Street when she launched her H&M line in 2005. Now the designer is doing it again as she prepares to create her first ever childrenswear collection for Gap. She usually only produces womenswear for her label, but with a growing brood of her own (she has three children with husband Alasdhair Willis) it's not surprising that she's decided to broaden her horizons.
She commented, "For years now I've wanted to create a collection for kids... I believe that this one-off collaboration will be a great way for customers to be able to participate in the Stella McCartney brand."
The pieces are due to hit stores in November and she has implied that the credit crunch has been a key factor in this plan, "I believe that kids clothing should be more accessibly priced, which is particularly important at the moment given the current climate." Seems there will be a lot of stylish kids around this Winter!