Stella McCartney Designs Sportswear for Team GB for 2012 Olympic Games in London
Stella McCartney Designs for Team GB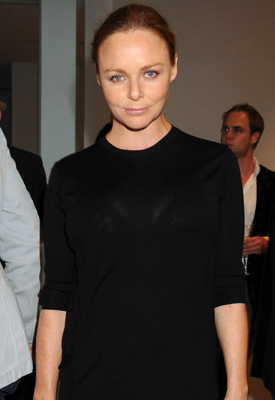 Now that the 2010 World Cup has come to a close, all eyes are on the next major sporting occasion – the 2012 Olympic games! The sporting event is set to take place in London and it seems that the Great British team are set to get a very stylish makeover. Stella McCartney has just been announced as the creative director of Adidas's 2012 Olympic Team GB ranges.
She will therefore design and create the label's athlete kit for both the Olympic and Paralympic teams. Stella commented,

"As a British fashion designer it is an amazing, once-in-a-lifetime opportunity to be creative director of Team GB as the hosting nation of the London 2012 Olympic Games."
If you want a piece of the action, but are concerned that you are too late to start competing to be part of the team, don't panic! She will also create a fan wear range that will be available from this Autumn. Are you excited to see what Stella designs?