Stella McCartney Has a Baby Girl and Launches New Ecommerce Site
Stella McCartney Has a Girl and New Site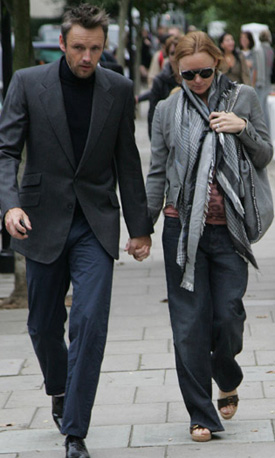 It was reported last week that Stella McCartney had given birth in London and now more details have been revealed. The designer gave birth to a girl called Reiley Dilys Stella Willis who is her fourth child with husband Alasdhair Willis.
They already have two sons and a daughter. Stella is expected to take a very short maternity leave due to her heavy work load for the next collection.
She also just unveiled a new site design for its web and e-commerce site. This means we can now shop Stella McCartney online in the UK (it was previously only available in the US). It also shows Stella's picks from the latest collection.