Stella McCartney is Pregnant for the Fourth Time 2010-06-18 00:36:57
Stella McCartney Announces Fourth Pregnancy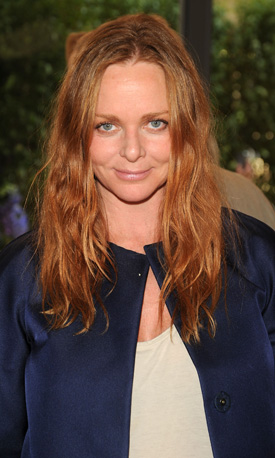 It has been revealed this morning that Stella McCartney is expecting her fourth child! The British designer already has three children, Miller, five, and Beckett, two, and three-year-old Bailey.
Stella has previously confessed to wanting to have more children and is one of four herself. She joins fellow designer Georgina Chapman who is also pregnant.
This isn't the only McCartney gossip this week. Over the weekend, Mary McCartney had a top secret wedding to her long term partner Simon Aboud. The couple didn't even tell Sir Paul about their plans as they tied the knot in Marylebone. Simon posted a photo of their happy day.
Congratulations to both Stella and Mary!