Stereotypes About French Women
Why Everyone Needs to Stop Fantasising About French Women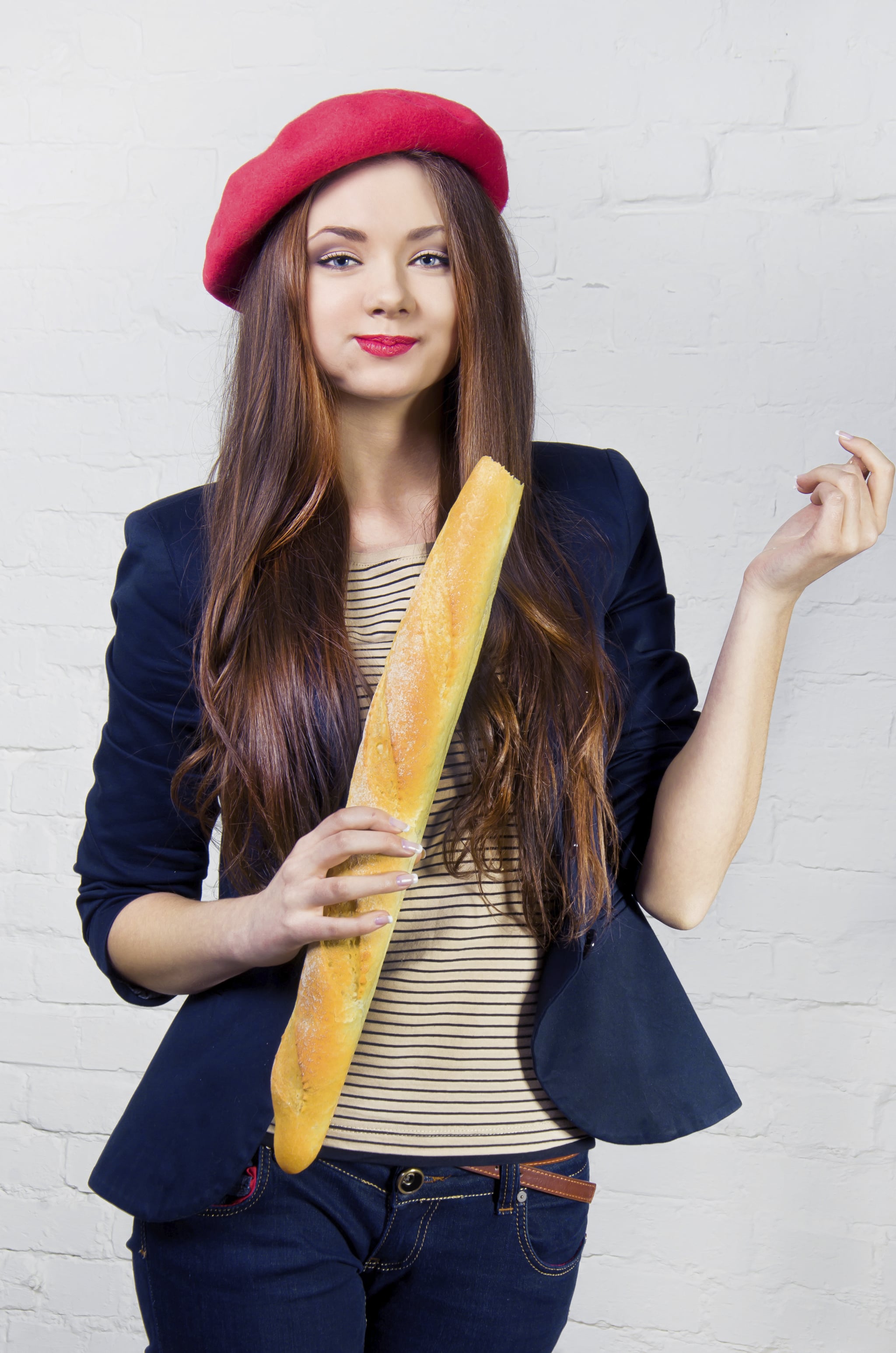 There's no denying that the French woman is very popular. Over the years, she has increased her visibility, gained sex-symbol status, and made every other woman on the planet wish she had been born in the land of croissants and Chanel. But the truth is, this idea that French women are better at everything really frustrates me — I personally blame Hollywood for brainwashing everyone.
As POPSUGAR's own French resident, I can tell you that no, we're not better at sex (or at life in general, for that matter) and we most certainly don't look like what you see in those glossy magazines. Also, that "je ne sais quoi" that makes us look effortlessly chic? Well, let's just say I'd like to have a word with the person who invented that concept.
Now, I would be lying if I told you I didn't wish we all looked like Jane Birkin — although, did you know that she's actually British? — but I'm afraid the only thing we all share is a penchant for criticism. One thing I will give you is that we do drink an awful lot of wine. But hey, can you really blame us? Besides that, there are so many misconceptions about us that living up to the "cool French girl" stereotype is near impossible.
So here are six reasons why everyone should stop fantasising about French women.
Paris isn't France: Just like London isn't England and New York isn't America, France is actually a very diverse country, and it's full of women who are not tall, thin, and white with undone-yet-very-chic hair and red lipstick.

Not everyone has the same definition of "fashion": Style is something that is very personal, and what one woman might like, another will hate — although I still don't understand why my mum hates half of my wardrobe, but that's another issue. We don't all fit in the same mould of cigarette pants and ballet pumps.

Effortless requires a lot of effort: Think of it as the no-makeup makeup look that we saw on every catwalk during Fashion Week. It looks simple and fresh, yet a lot of thought and effort have been put into it (and it's actually pretty difficult to re-create at home). Unfortunately, we were not all blessed with perfect skin, and if it seems like we don't spend a lot of time in front of our wardrobes, let me tell you that we have as many "I hate all my clothes and don't have anything to wear" meltdowns as you do.

We envy other women's style: French women's wardrobes are very boring. They're mainly composed of black items and one too many pairs of jeans, and good luck finding anything with bold colours or prints in there. My mum always complains that she's only wearing black, but when I tell her to try something green, pink, or red, she looks at me as if I'd just told her I was going to dye my hair purple.

We do not dress like street style stars: Actually, I'm pretty sure that those street style snaps from Paris Fashion Week aren't of actual French women. I've lived in France most of my life, and I've never ever seen anyone dress like this. Don't get me wrong, it would be nice, but it's just not very realistic. And just so you know, Sophia

Webster

shoes aren't even considered appropriate for a

Halloween

costume . . .

Berets and stripes are a thing of the past: Let's address this subject one last time. We do not wear berets and stripy breton tops. I repeat, we do not.