There's No Stopping the Olsen Fashion Empire!
There's No Stopping the Olsen Fashion Empire!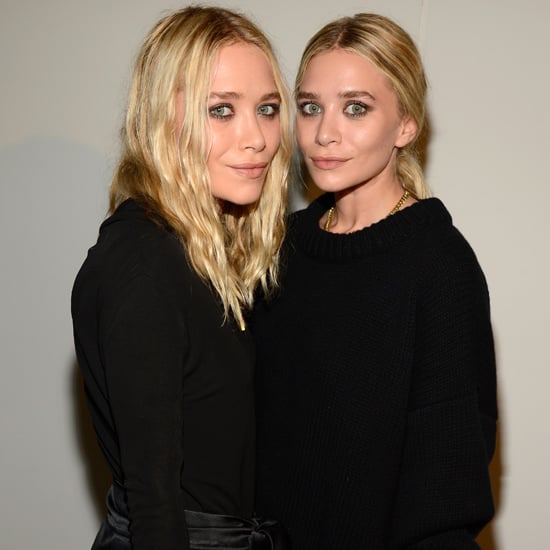 The industry takeover continues: Mary-Kate and Ashley Olsen have added to their empire with a minority-stake investment in BeachMint. Rounding out their hefty résumé, which already includes The Row, Elizabeth and James, Olsenboye, and a relationship with StyleMint since the vertical's 2011 founding, these sisters certainly will have their hands full when they take on part ownership of the California-based company.
"Ashley and I will work closely with BeachMint's management team in this strategic phase of growth to establish the Mint brands as the leading online destination for all things fashion," Mary-Kate explained. That work will involve creative and consulting roles for the umbrella, which houses JewelMint, ShoeMint, and IntiMint in addition to the sisters' tee-based ecommerce site, StyleMint.
BeachMint, which certainly isn't lacking in funding — having raised more than £45 million in investments — stands to benefit from the affiliation and advisory skills of the successful duo (who else could sell a £25,000 backpack, really?), a point which isn't lost on founder and chief executive officer Josh Berman. "Mary-Kate and Ashley are a natural choice to advise on key business, merchandise, and design areas as we further scale our women's fashion divisions," he told WWD. We can't wait to see what that means for the company, which promises growth and "a number of significant partnerships" in the coming months.