Store Card Poll
Do You Have a Store Card?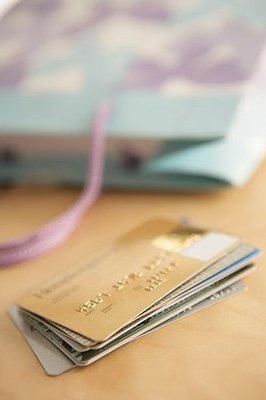 The current financial climate might have curbed your spending slightly, but it may also have made you more likely to take out a store card. Nearly every High Street shop or department store offers a card – usually with benefits and occasional discounts.
However, it can be risque to have too many and you could end up with more debt. If you use them sensibly then they can definitely add to your shopping experience! Do you have a store card – and if so, how many?