Stuart Rose Ends Time at Marks and Spencer
Fab Flash: Stuart Rose Leaves M&S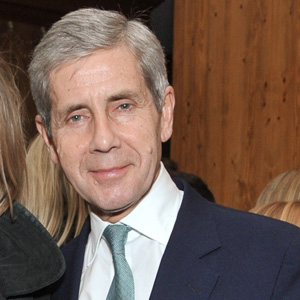 Sir Stuart Rose has helped Marks and Spencer to survive the economic downturn. He has been working with the High Street store for six years, and after a lot of speculation, he is expected to hand over the reins today. The role of chairman will be taken on by former investment banker Robert Swannell.
During his time at M&S, Rose has faced a range of press, but insists, "I feel I have done the job I was hired to do at M&S. People forget what a dilapidated state it was in [when I took over]."
One of the most memorable times in Rose's career at M&S involves fighting take over bids from Sir Phillip Green. Green offered £9.1bn for the store in 2004, but was turned down. I wonder what the future will hold for Marks and Spencer?