Summer Makeup Tricks
What's Your Signature Summer Makeup Look?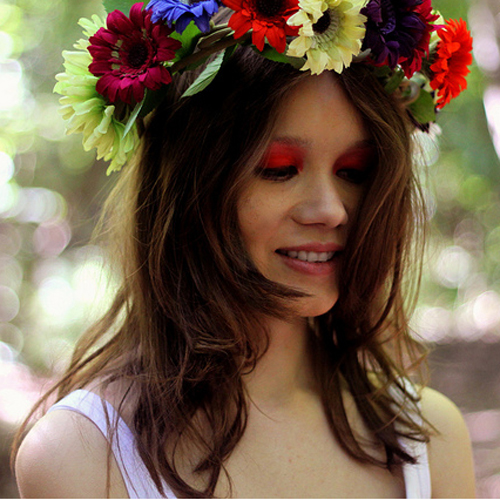 With hot weather setting in for real, savvy women everywhere are changing up their makeup and using their best tips to keep everything in place no matter how sunny and humid it gets. When it comes to braving the heat and looking good, I try to focus on high-impact eyeliner and bright lip stains. What are your classic Summer makeup tricks?
Source: Flickr User anastasia r