Things You Have to Do Before Watching the New Kate Moss Film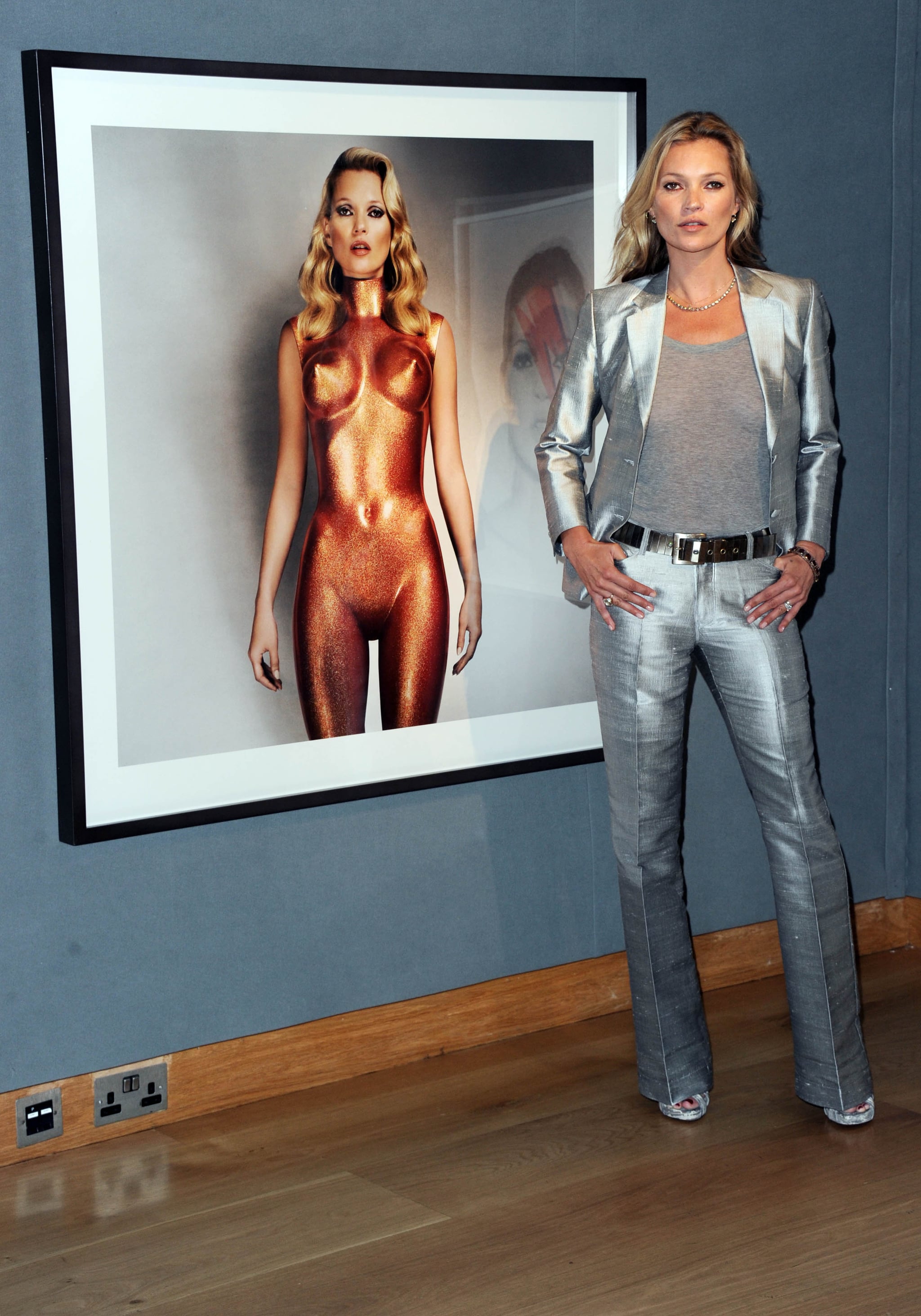 Perhaps you've heard about the Kate Moss documentary that will air this week in celebration of the fashion icon's 40th birthday. But what you perhaps haven't heard is that there are three very important things you need to do before you can watch Looking For Kate, which promises a look at not only her 40 years on Earth, but also her stellar 25-year career as a supermodel.
1. Travel to France
The film, narrated by French director Nicolas Rey and produced by French firm Emason Productions for the French TV network Paris Premiere, will only air in France — for now. It's scheduled to air at 11am on 12 January and again at 10am on 18 January so book your flight or eurostar tickets accordingly.
2. Learn French
French director, French film, French TV? This one — at least for the time being, until an international distribution deal is worked out — is going to be in French. Parlez-vous francais?
3. Accept That You Won't Hear a Peep From Moss
The supermodel in question didn't participate in this film, but the people who created it dove deep into her history. It includes interviews with everyone from photographer Peter Lindbergh to designer Isabel Marant about their experiences with Moss. The official site for it suggests the film will explore not only her successes, but also the darker aspects of her life.