Thomas Tait Wins Dorchester Collection Fashion Prize
Last night, surrounded by some of London's most stylish people, Thomas Tait was announced as the winner of the 2010 Dorchester Collection Fashion Prize. The competition launched in July when the hotel chain announced it would award the winner £25,000 towards their next collection. It will be exciting to see what Thomas does with the funding and where he will go next with his designs. See below for photos from the evening.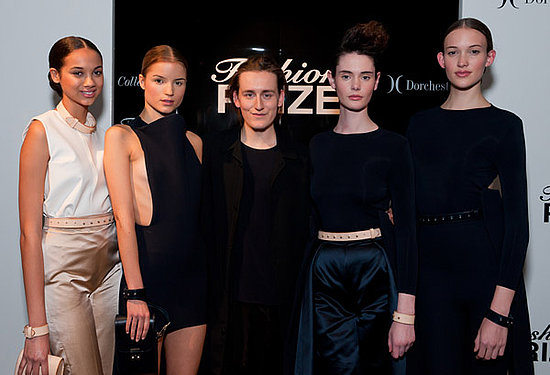 To see more photos from the event, just keep reading.