Tippet Style Definition Glossary
Style Glossary: Tippet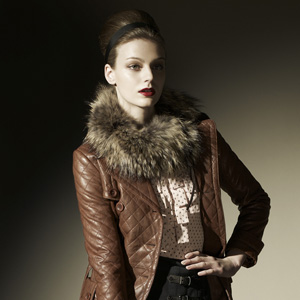 Do you know what a tippet is? The item featured in the Marks and Spencer lookbook and is defined as,

"A tippet is a stole or scarf-like narrow piece of clothing, worn around the arms and above the elbow. They evolved in the fourteenth century from long sleeves and typically had one end hanging down to the knees."
Check out more from my style glossary here.