Top Celebrities Paid to Sit Front Row at Fashion Shows 2010-02-07 02:00:00
Are Celebrities in the Front Row Important to the Brand?
This week details have been revealed about how much celebrities get paid to sit in the front row at fashion shows. Amongst those discussed are A listers Beyonce Knowles (who gets $80,000-$100,000), Mary Kate and Ashley Olsen ($80,000 each) and Chloe Sevigny ($60,000 or more). However, it seems the top dog is Rihanna who gets a staggering $100,000 or more to sit pretty. It's a staggering amount for the label who will obviously get a lot of publicity for their star studded appearances.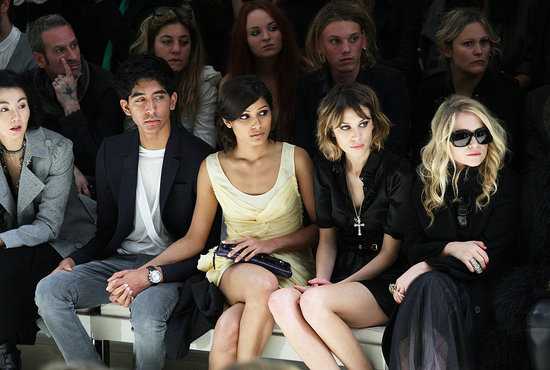 The mind boggles about how much Burberry must have spent for Spring 2010 as it had support from Agyness Deyn, Victoria Beckham, Alexa Chung, Freida Pinto, Mary Kate Olsen and Emma Watson to name a few. This is good work if you can get it, but I wonder how vital it is for the fashion brand. I would love to hear your thoughts on this, do you think it's vital for front rows to be celeb packed?