Topshop Won't Increase Prices with VAT Rise
Fab Flash: Topshop Customer Won't Face VAT Rise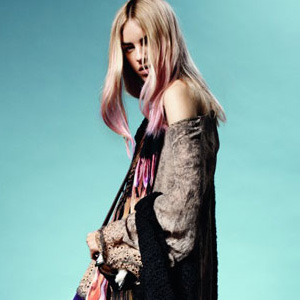 If you've been concerned about how the recent VAT increase might affect your shopping habits, then I have some good news for you. Sir Phillip Green has been explaining that they will not pass on the rise in Topshop. He commented,

"2011 is not going to be easy. It could be challenging from a cost point of view, with the VAT rise, overseas labour costs, local taxes and a more nervous consumer. We just have to make sure we run very slick businesses. We have got to sell merchandise at great value, and continue to give our consumers fresh products."
Green intends to counteract the increase by opening more overseas stores. Phew! What more reason do you need to hit the High Street?