Tory Burch Creates a Top To Help Aid Japan Relief
Tory Burch Designs a Tee For Japan Relief
Although it feels like tonnes of time has passed since the earthquake and tsunami in the Pacific, in actuality, it's only been a few weeks. The Japanese still need our help and support, so please don't forget about them. This top is a fabulous effort from designer Tory Burch who has created this red and white t-shirt where all of the earnings through 15th September go directly to the American Red Cross in Japan. Tory blogged,

"Our hearts are breaking for our family, friends and the millions in Japan and around the world affected by this devastating disaster. We want to do whatever we can to help this strong, resilient country."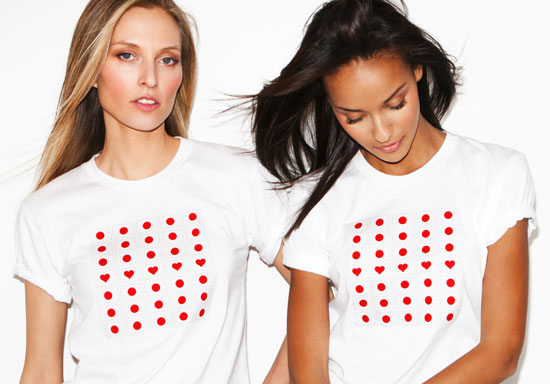 The cotton tops are currently available for pre-order in the US now and will be available in the London boutique from 15th April. Have you made any type of donation yet?