Twiggy Exhibition at National Portrait Gallery Celebrating 60th Birthday
On Our Radar: Twiggy Exhibition
Lesley Hornby, or Twiggy as she is better known, is one of my favourite models of all time. She was one of the key faces of the swinging '60s and continues to appear in ad campaigns today. Imagine how excited I was then to discover that London's National Portrait Gallery are to dedicate an entire exhibit to her, and it's completely free!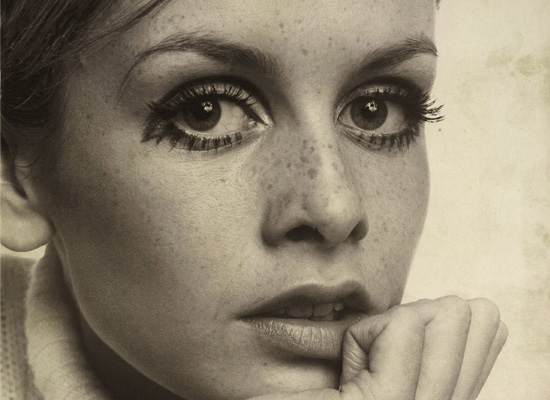 The event will mark Twiggy's 60th birthday with photos from throughout her career by some of the world's best known photographers, including Cecil Beaton, Mary McCartney, Steven Meisel and Richard Avedon. She commented, "It's really interesting to see how fashion photography and portraiture have evolved throughout my career. I hope that this display and book will give people the opportunity to see these pictures that have captured definitive moments in my career."
Twiggy: A Life in Photographs will open on 19th September and will be accompanied by a book featuring illustrations and a current retrospective of the portraits in Twiggy's own words.
Image courtesy of The National Portrait Gallery/Ronald Traeger ©