Is the UBS Dress Code Fair?
Is the UBS Dress Code Fair?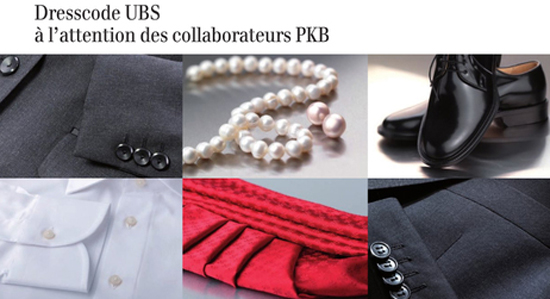 Swiss bank UBS is making the news because its rather conservative dress code just got released. Women are told that "light makeup consisting of foundation, mascara and discreet lipstick . . . will enhance your personality," and there are also proscriptions against nail art, black nail polish, and letting your roots grow out.
Though some of the advice is a little much, more of it seems like well-meaning — if rather old-fashioned — guidelines for bankers. For instance: "A good hairstyle is essential in pleasing others as well as yourself, and also contributes in a definitive way to your well-being." UBS also recommends avoiding garlic, wearing dark suits, and wearing too much fragrance. The company says these are guidelines, not rules, but do you think they're appropriate?