Versus Brand Expansion Plans
Versus to Expand Collaborations and Bid Adieu to Christopher Kane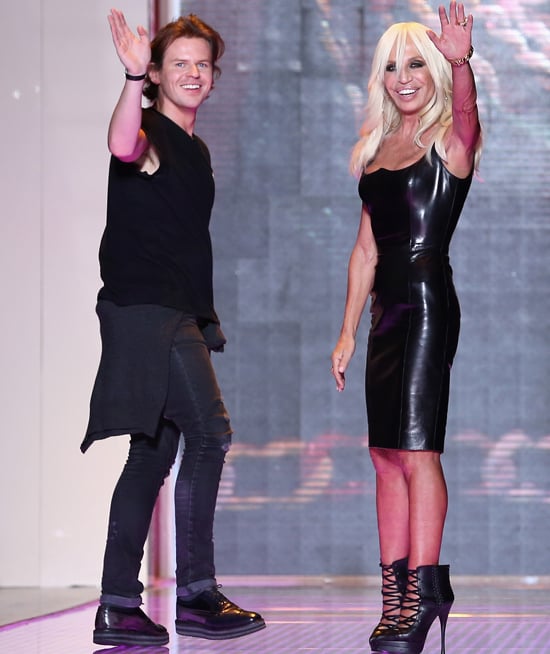 This morning, Gianni Versace Spa made an announcement about the repositioning of their "young heart, soul and spirit of Versace brand", Versus. The idea is there will be more of a digital media approach to advertising and many future capsule collaborations with up and coming designers and stylists. Christopher Kane, who was the main collaborator with Versus, will be replaced by new talent. Additionally, the new designs won't be showcased only at fashion week, but on a more regular basis throughout all seasons. In a press release, Donatella Versace said,
"This is a very exciting development for Versus, and I'm thrilled to be engaged in such a major shake-up of the fashion world's rules. I want to thank Christopher for his contribution to Versus over 6 seasons, during which I have been able to appreciate his extraordinary talent. Working with young talented people, and see them grow and develop as I have seen Christopher do over these years, is one of the most rewarding parts of my work. I wish him all the best for the development of his own line. He will always have my total support."
Are you excited to see what's next for Versus?