Victoria Beckham Might Launch a High Street Collaboration
Would You Shop a Victoria Beckham High Street Collaboration?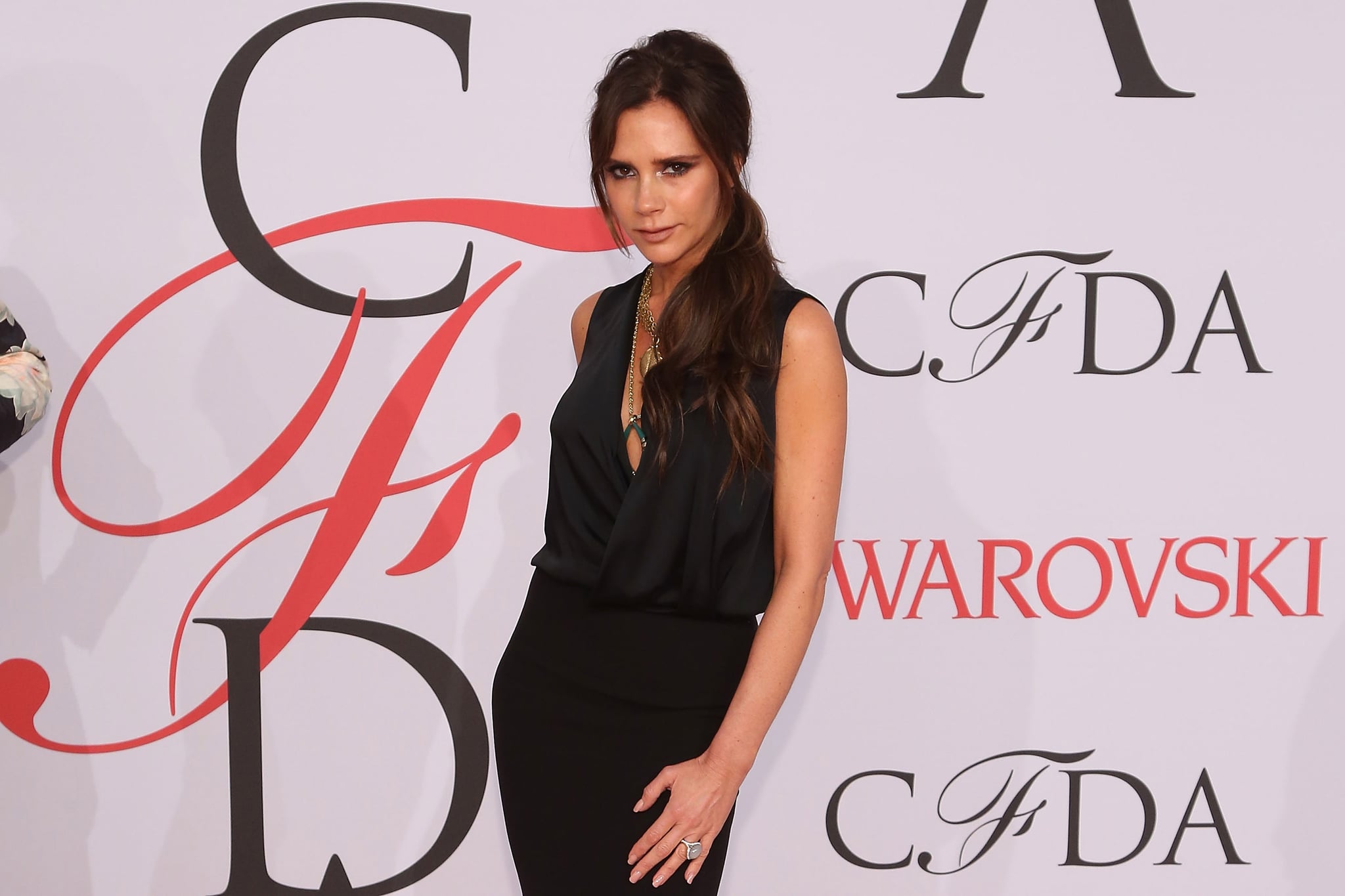 A dress from Victoria Beckham's main collection might currently retail for about £1,500, but if the designer has any say in it, we'll shop her creations for a portion of this price in the very near future! The British designer was interviewed on Wednesday about the expansion plans for her namesake brand and also talked about H&M designer collaborations. As a matter of fact, Posh would "love to do something like that." It's actually only a matter of time, as she explained further: "I want to offer clothes to people who can't pay designer prices. It's just figuring out who to do it with and when to do it." While Beckham hasn't committed to anything yet, she said she has already been approached by different retailers that are interested in partnering with her.
The news follows the announcement of a designer collaboration between H&M and French luxury brand Balmain last month. It is the latest instalment in a series of partnerships that have brought prestigious designer creations from Karl Lagerfeld, Donatella Versace, Alexander Wang, and more into high street stores. Just back in April, America went crazy for Lilly Pulitzer's creations at Target stores.
Would you shop a Victoria Beckham high street collaboration?