Victoria Beckham Plans to Launch Shoes and Handbags Line
Would You Be Interested in Victoria Beckham Accessories?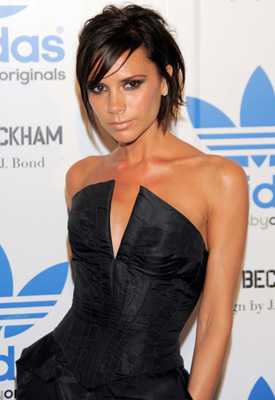 Victoria Beckham's first foray in to high fashion design was a surprising success with her dress line gaining her a lot of praise from the press. She has now been designing for three seasons and rumour has it that she is looking to expand in to shoes and handbags.
Victoria is famous for her impressive Hermes bag collection and is rarely seen out of Louboutins. Both of these brands get a huge boost from her, so it makes sense that she would want to keep that business for herself.
I would certainly be interested to see an accessories line from the star, but I wonder if she can really compete with two such classic labels. What about you, would you be interested in handbags and shoes designed by Victoria?