Victoria Beckham and Sarah Jessica Parker Fashion Line
Spice in the City — Victoria Beckham and Sarah Jessica Parker to Collaborate on Fashion Line?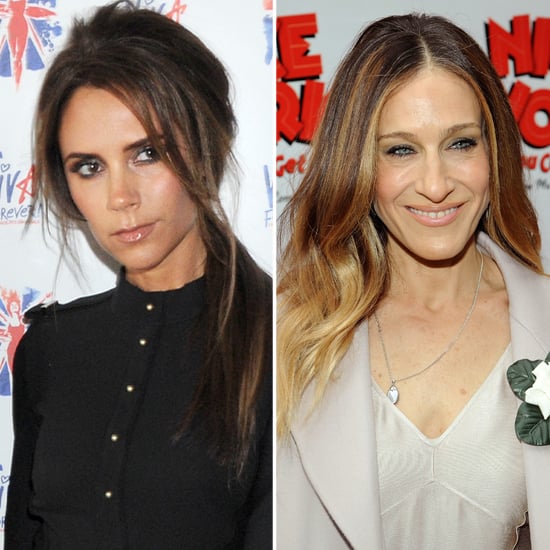 Rumours are rife that Sarah Jessica Parker and Victoria Beckham are planning to launch a clothing range together. The two fashionistas are said to be in "secret talks" about creating a one-off fashion line for women aged 20-50, as the Sex and the City star wants to return to designing after her stint as president and chief creative officer of Halston. It seems these exciting claims started on Entertainmentwise, with various other outlets picking up the story and running with it. So far there have been no confirmations or denials, so I'm keeping my fingers crossed it comes true. Would you like to see SJP and VB team up?