It's a Victory for Versace
Versace Wins Counterfeit Case — After Four Years in Court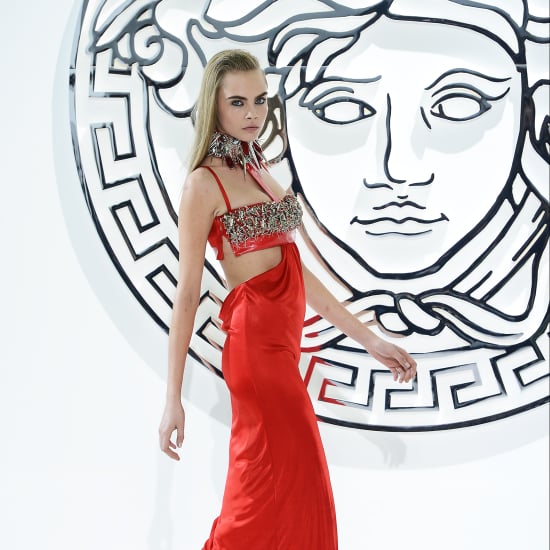 Versace received some very good news in its case against Griffith Suisse Luxury Group, a company that had been selling fake Versace goods on eBay out of the Philippines and Australia. After more than four years of litigation, a Northern California court ruled in favor of Versace, effectively prohibiting the accused group from using Versace's trademarks and indefinitely banning them from selling anything on eBay.
"We are very pleased with the ruling," Versace CEO Gian Giacomo Ferraris told WWD. "Counterfeit goods not only bring to a dilution of the brand, but are connected to organized crime, child labor, and harmful working conditions. . . . One cannot take pride in being counterfeited."
Authentic Versace pieces all come complete with a Certilogo code, a serial number that customers can check online to see if it's counterfeit or not. If it is, they should send it back. To this, Ferraris said, "It's a clear system and very transparent. We want to protect consumers and all those affected by the manufacture and trade in fake goods."