Watch Prada's A Therapy Film Featuring Helena Bonham Carter
Prada Debuts A Therapy Film Featuring Helena Bonham Carter at Cannes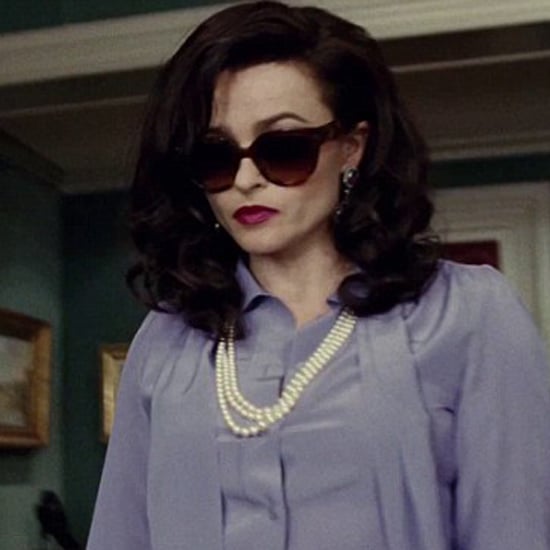 Last night at Cannes Film Festival, Prada unveiled its latest short which features British acting legends Ben Kingsley and Helena Bonham Carter draped in the Italian fashion house's luxurious wares, with a purple fur coat amusingly taking centre stage. The three-minute feature A Therapy, written and directed by Roman Polanski, was screened as part of the Cannes Classic selection. A Prada spokesperson said: "We wanted to keep it light and funny, we see this as a film, not an advertisement." Roman Polanski said:
"The chance to dwell on what the fashion world represents nowadays and the fact that it is accompanied by so many stereotypes is fascinating and at the same time a bit upsetting, but you definitely cannot ignore it. It's very refreshing to know that there are still places open to irony and wit and, for sure, Prada is one of them."
Watch the short, shot in Paris, and tell me what you think when you read more!