Westfield Stratford City to Open in September 2011
Are You Excited For the Opening of Westfield Stratford City?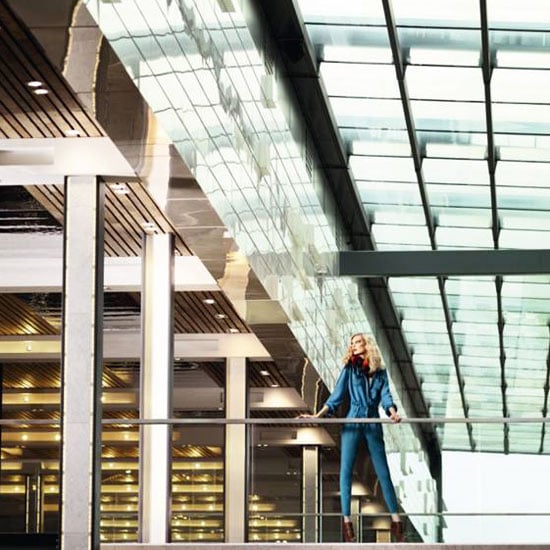 Westfield Stratford City is set to open its 1.9-million-square-foot doors in just two more days. On Tuesday morning at 10 a.m., it will reign as Europe's largest shopping center, hosting 300 stores and 70 spots to grab food or drinks right in the heart of London's Olympic Park. The ribbon-cutting ceremony is sure to be celebrity packed with stars like Nicole Scherzinger performing, Olympic athletes popping by to show their support, and lots of others checking out the 17-screen cinema, three hotels, and bowling alley.
Also at Westfield "East," as the locals are calling it, is John Lewis department store and fully packed Waitrose and Marks & Spencer grocers. I can't wait to see it with my own eyes; are you interested in it too?