What Do You Want To Know About London Fashion Week?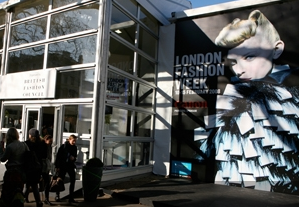 As New York Fashion Week draws to a close the attention of the fashion world moves to our own capital city for London Fashion Week. The excitement is already getting to BellaSugar UK and I as we decide what to wear whilst we bring you the best coverage of all the shows. Bella UK will be sneaking backstage to bring you the latest beauty news whilst I scribble notes and report back with plenty of trend alerts. But I've been wondering, what else would you like to know about?
If there's anything you've always been dying to know or some secret about the week that you'd like me to find out more about then please let us know below! If you leave a comment I will try my hardest to find out for you and report back with my findings.