What's The One Fashion Item on Your Wish List for 2012?
What's the One Fashion Item on Your Wish List For 2012?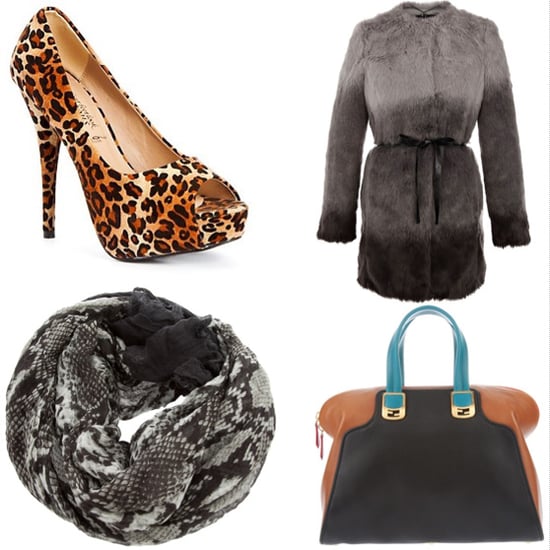 All year long we've been spotting trends and choosing our favourite clothing and accessories. Now that you've started your January cleanse and your mind is more clear, perhaps you've gotten the chance to rationally think about what you'll need to spruce up your closet. Is there one item that you feel you've been missing such as a pair of leopard shoes, a python print scarf, or a warm grey coat? Vote below to let me know what fashion items are at the top of your 2012 wish list.