When are you too old to wear uni gear in the real world?
At What Age Is It Inappropriate To Wear Your Uni Gear Round Town?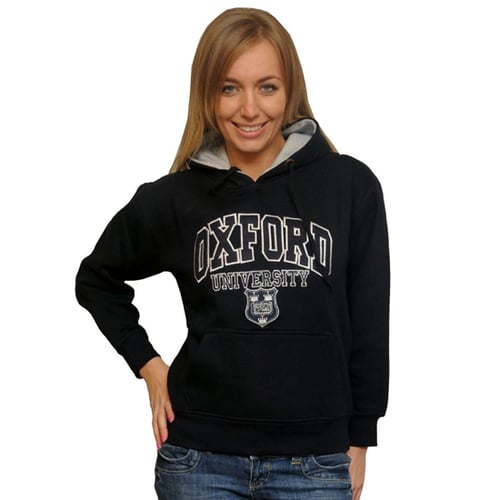 I was on the tube the other day and saw a girl who looked about 30 years old. She was wearing a fluffy Winter hat with University of Leeds sprawled across the top. I am all about school spirit and supporting your alma mater, but Uni gear definitely stood out in a train car filled with formal business commuters. At what age do you think Uni gear should be kept at home if at all?