White Clueless Calvin Klein Dress Goes Back on Sale
Calvin Klein Recreate Clueless Dress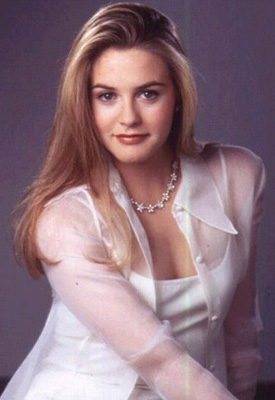 Alicia Silverstone's character in Clueless, Cher, inspired a generation with her wardrobe choices. I can remember buying a short skirt suit in an attempt to be just like the gorgeous blonde character.
Well, now that the '90s are making a comeback it seems only right that her style should be revived once more and that includes the iconic little white Calvin Klein dress. Cher wears it to go on a date with Christian although her father is appalled at the size of it.
The dress has been recreated, although it's limited edition so you'll need to act fast. It is available here ($915/about £609) where it is also offered in red. Are you a fan of Clueless?