Whitney Port Is Britain and Ireland's Next Top Model Judge
Whitney Port Is Britain and Ireland's Next Top Model Judge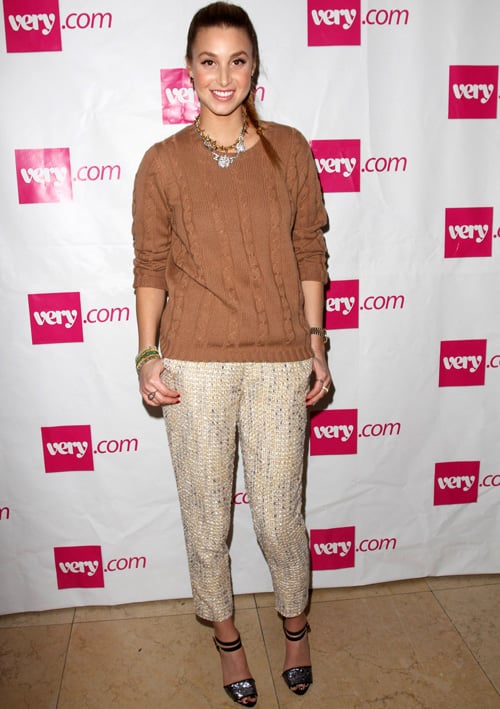 I'm over the hills about the news that ex - The Hills and The City reality TV star, turned PR gal, turned fashion designer Whitney Port has just signed on to become one of the four judges on Britain and Ireland's Next Top Model! She and male model Tyson Beckford will replace Grace Woodward and Charley Speed and will team up with Elle Macpherson and Julien Macdonald on the judging panel. Rumour has it that Kelly Osbourne was the front-runner for the gig, but apparently, Whit won out. In a statement earlier this week she said,

"I am so excited to be joining Britain & Ireland's Next Top Model. I'm a huge fan of the show and am honoured to be in the company of the talented fellow judges and host, all fashion figures and designers I admire. As a designer and someone who loves fashion, this is a role I'm really looking forward to. Plus any chance to spend more time in the UK is an added bonus."
The next season of Britain & Ireland's Next Top Model will air on Sky Living this Summer. Will you be tuning in to watch Whitney, Tyson, Julien and Elle in action?