Who Is the New Editor of British Vogue, Edward Enninful?
Condé Nast Names Edward Enninful British Vogue's New Editor in Chief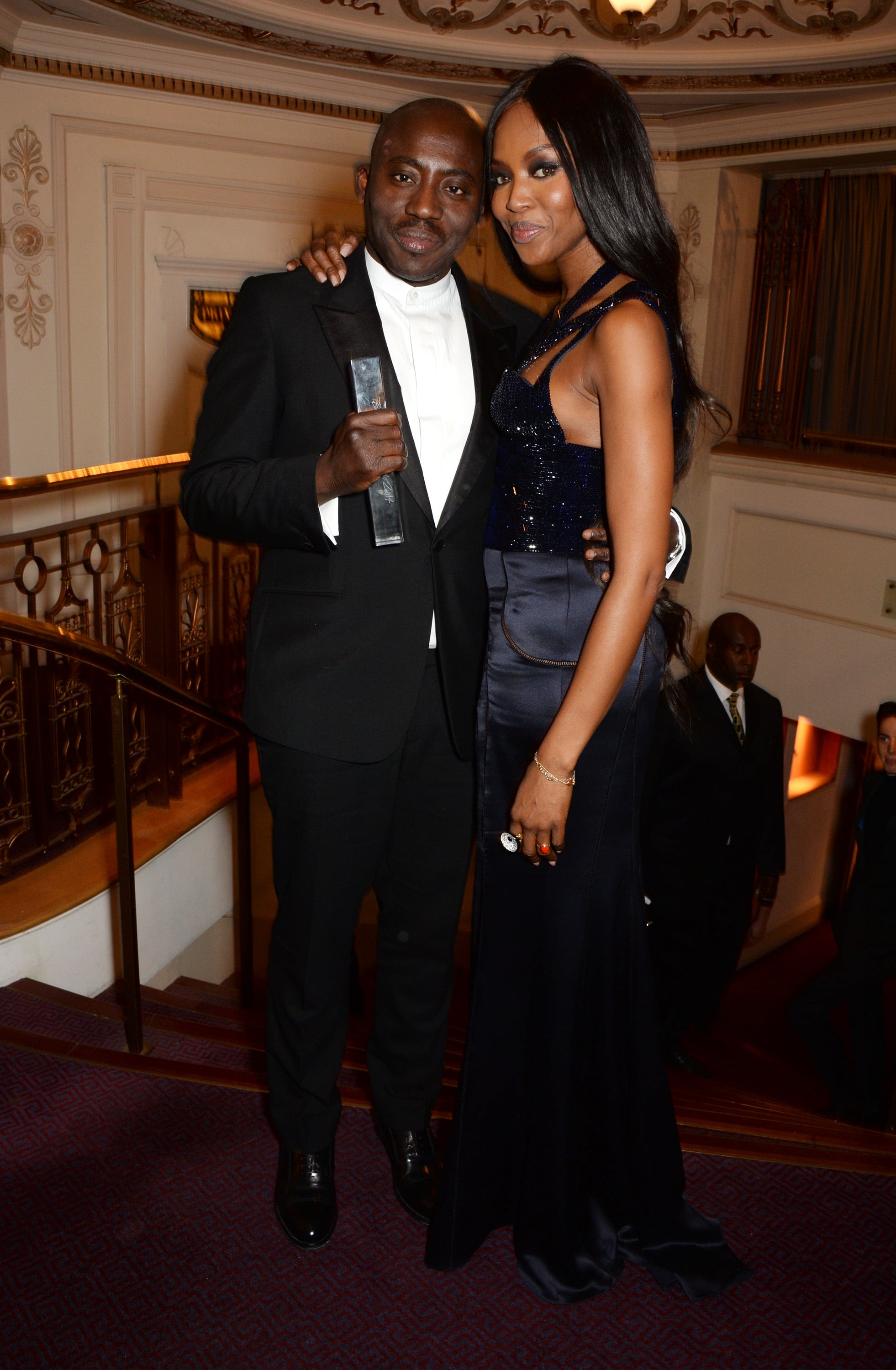 Since Alexandra Shulman announced her departure from British Vogue, we've been waiting eagerly for news on her successor. The wait is over, as the prestigious publication has finally named its new editor in chief as Edward Enninful.
While the Ghanaian-born, British fashion director might not be a household name yet, he's a notable player in the fashion industry with a résumé that includes tenures at W magazine and American Vogue, notable contributions to Italian Vogue, and a 20-year stint as the fashion director of avant-garde fashion publication, i-D magazine — which he took on at 19 years old!
Enninful's appointment doesn't come into effect until August, but you can read more about his extensive work history on British Vogue now.