Who Will Be The Next Coach Designer?
Who Will Be the Next Creative Director at Coach?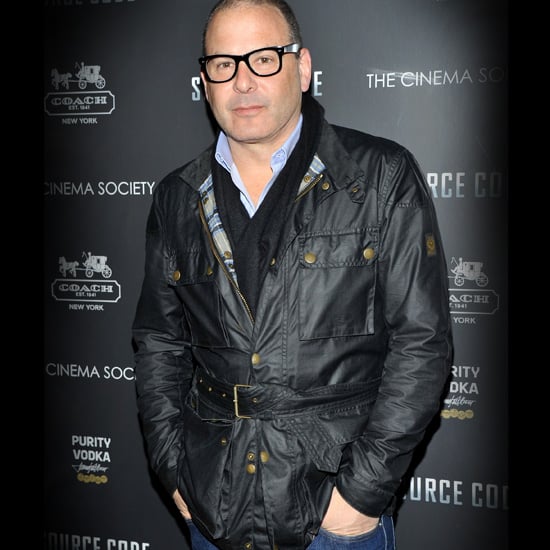 Even though Emma Hill's departure from Mulberry was announced mere hours ago, there are already rumours as to where she's going next. At the top of the list? WWD is speculating that Hill may journey stateside to succeed Reed Krakoff as the next creative director of Coach. Wouldn't that be brills?
And why shouldn't she? Hill has spent the past six years creating some of the most iconic bags on the accessories market — the Alexa and the new Willow tote, just to name a few — while also producing season after season of stunning ready-to-wear. Coach is looking to expand beyond simply accessories and outerwear into a full-fledged lifestyle brand — Emma Hill could be exactly what Coach is looking for. But she is not the only designer in the running. A look at who else we wouldn't mind seeing take the job, right after the jump.
Marc Jacobs


Marc Jacobs may currently have his hands full designing for both his eponymous brand and Louis Vuitton, but there is speculation that Jacobs will not have his contract with LVMH renewed when it is up in 2014. While Coach has not commented on whether or not Jacobs has already been contacted for the position, his inclusion in the search shows that the brand isn't afraid to go to some of the biggest names in the industry to lead it into a new chapter.
Phillip Lim


Phillip Lim knows a thing or two about bags. Case in point? The ubiquitous Pashli and his recent win as the CFDA's accessory designer of the year. Lim has yet to expand outside of his brand, though, and we would love to see him take this opportunity as a chance to grow — especially while designers like Alexander Wang and Jason Wu are juggling their eponymous lines with other positions. It may be time for Phillip Lim to do just that.
Deborah Lloyd


Kate Spade's president knows how to manage both the business and creative sides of a brand — which Coach could find very attractive. Lloyd knows how to grow and cultivate a brand's identity, as evidenced by Kate Spade's successful past collections. What better way to build out the brand than with somebody who knows how to do exactly that?
Taylor Tomasi Hill


Taylor Tomasi Hill has made a name for herself both as Moda Operandi's artistic director and as a street-style scene-stealer, but she is no stranger to design. Aside from helping to curate Moda Operandi's available product, Hill released a capsule collection for Lane Crawford last year. She may be the underdog in this lot, but we won't lie — we wouldn't be able to resist buying up everything she created in her first collection with the brand.