Winners of 2010 Cosmopolitan Fashion Awards
Cosmopolitan Announces Winners of 2010 Fashion Awards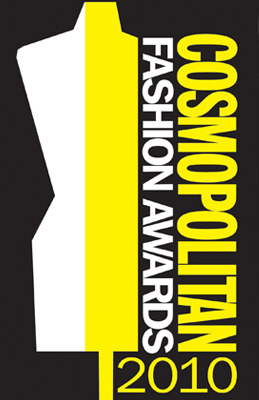 This morning, Kensington Roof Gardens played host to the 2010 Cosmopolitan Fashion Awards celebrating some of the UK's biggest retailers. The glossy magazine dedicates a large amount of it's issue each month to fashion so they know a thing or two about key brands and stores.
Last year, River Island and ASOS were big winners, but this year it seemed to be more varied. I think this is good news because it means people are not afraid to shop around and have a good idea of exactly what they want. Essentially, we're not a nation of lazy shoppers! ASOS were again crowned the overall winner taking home Online Retailer of the Year for the second year running.
To see a full list of winners, just read more.
Best Workwear: Dorothy Perkins
Best Bag: New Look
Love Your Curves: Evans
Sexiest Lingerie: La Senza
Best Watches: Guess
Sexiest Heels: Faith
Best Jewellery: Accessorize
Best Ethical Retailer: People Tree
Best Place for Bargains: Boohoo
Best Sportwear: Nike
To Die for Denim: River Island
Hottest Partywear: Karen Millen
Best One-Stop Shop: Next
Lust Have Designer: D&G
Online Retailer of the Year: ASOS
Do you agree with the winners?