Would You Ever Use a Stylist?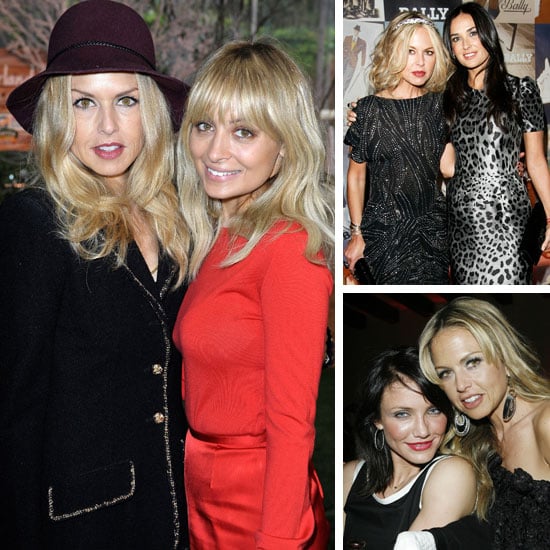 Celebrities use stylists all of the time because they have to make so many appearances at events and on the red carpet where they are going to be photographed, gawked at and judged. However, for most of us who aren't attending these types of events, we just want to look fashion-forward and well put together when we leave the house. I know that I can get overwhelmed by trends and would love a stylist to put already existing items together from my closet, and do some shopping for me to find flattering and fabulous pieces for me to wear.
Stylists are expensive, but if the right one came along, I'd be willing to splurge. How about you, would you like to have a stylist to call on?