You Can Thank Jennifer Lopez And That Dress For Google Image Search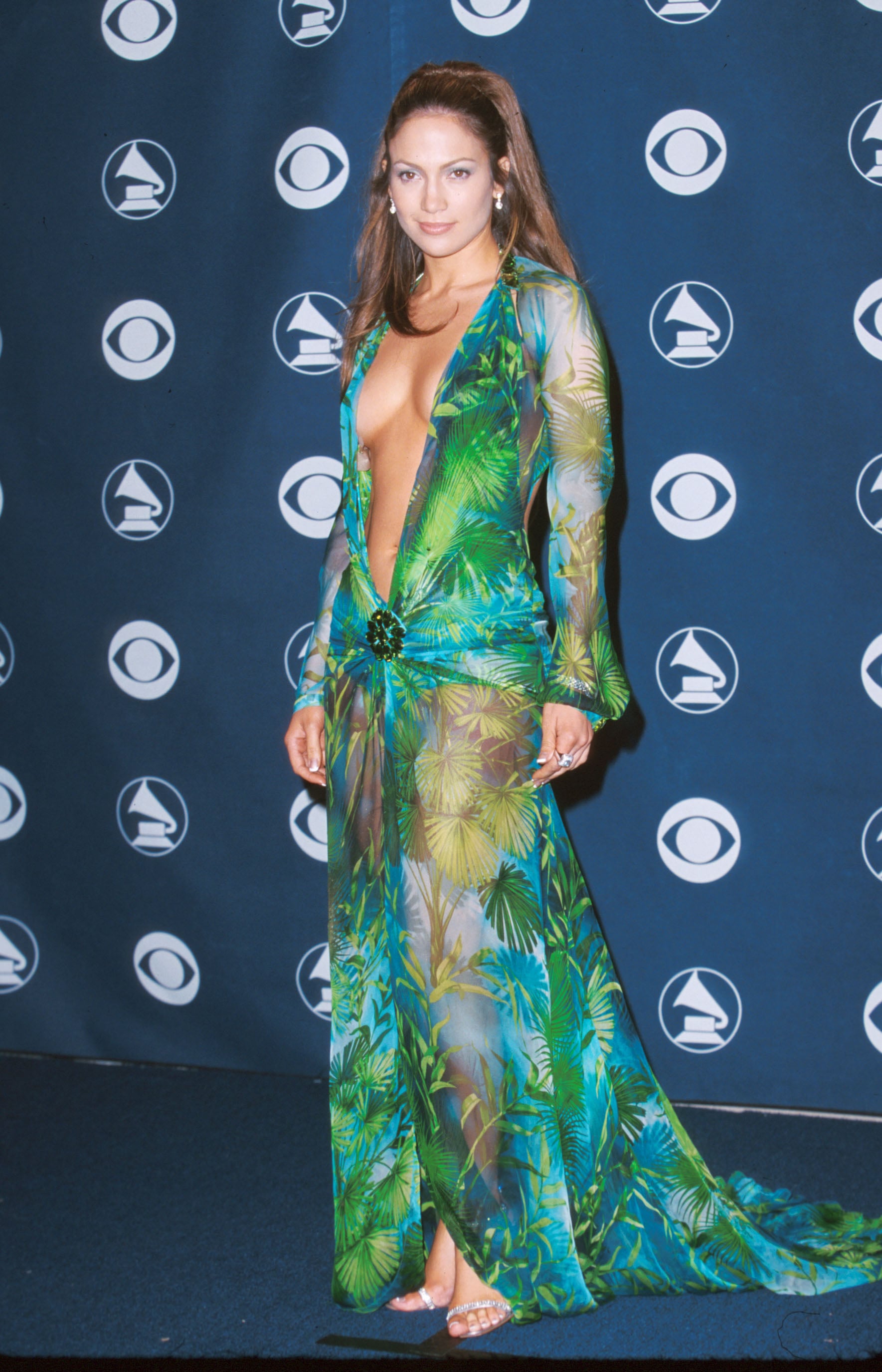 You can thank Jennifer Lopez's cleavage for a valuable tech tool that you use every day. According to Google executive chairman Eric Schmidt, it was the low-cut Versace dress J Lo rocked at the 2000 Grammy Awards that inspired Google engineers to invent image search on the site.
The public's desire for non-text searches "first became apparent after the 2000 Grammy Awards, where Jennifer Lopez wore a green dress that, well, caught the world's attention," Schmidt shared on Project Syndicate. "At the time, it was the most popular search query we had ever seen. But we had no surefire way of getting users exactly what they wanted: J­Lo wearing that dress. Google Image Search was born."
While Google's inventive search option was inspired by pop culture curiosity, it has grown into one of the most powerful search tools of all time. So . . . thanks, Jennifer! We owe it all to you.