Will You Watch Mary Queen of Charity Shops?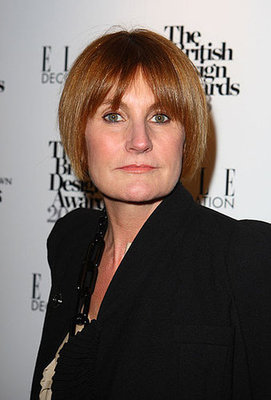 Mary Portas is working hard to help shops across the UK. In her previous series she overhauled independent shops up and down the country, but now her plans are more specific. With her latest project Mary will save charity shops outside of the M25 which are in need of some tender loving care.
The three part series begins this evening on BBC2 at 9pm, will you be tuning in to support Mary's latest endeavour?