Will You Wear the Bumbag Trend
Are Bumbags Really a Thing Now?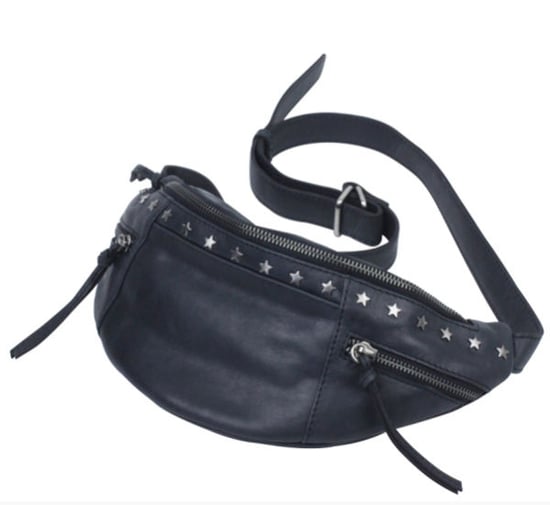 Children of the late '80s and early '90s will remember wearing bumbags the first time round. You were nothing without a neon number slung over your cycling shorts and global hypercolour t-shirt. After all, you needed somewhere to keep your pogs, your cassette Walkman, and the 20p your nan gave you to get some penny sweets.
But is this retro phenomenon really making a comeback over 20 years on? Since the mid-90s the practical bag with the comedy name (hey, we got off lightly, in the US it's called a "fanny pack") has mostly been reserved for over-cautious tourists and pensioners with back problems. But thanks to hipster street-style stars and envelope-pushing designers, the bumbag is back, and it's had a luxe overhaul. Forget scratchy nylon, the new breed of bumbag is leather; either studded black or gold. And it's expensive – this Markberg Martina design is £99 (though River Island does some pretty good affordable alternatives).
The question is, are you on board with this trend, or is this a look best left in the past?