No, You're Not Imagining Things. You Really Are Getting More Acne
No, You're Not Imagining Things. You Really Are Getting More Acne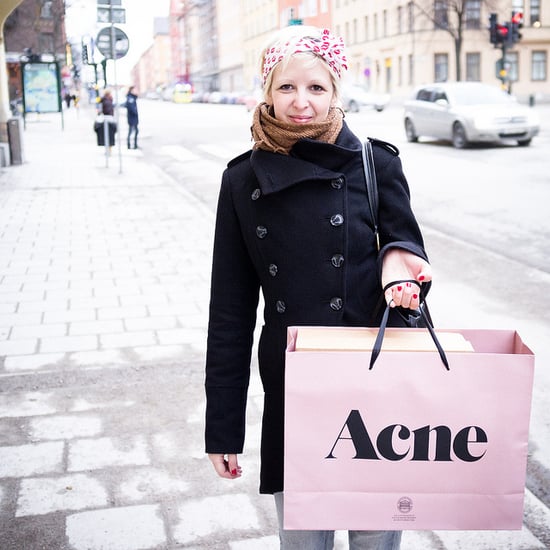 Good news and bad news from this year's just-concluded American Academy of Dermatology conference. First, the bitter reality: if it seems like you break out more as an adult than you did as a teen, you're probably right. As dermatologist Dr. Bethanee Jean Schlosser revealed at the conference, adult-onset acne is on the rise among grown women. A 2011 clinical study found that 45 percent of women in their 20s had acne, and 26 percent of 30-somethings had acne. Compared with men in the same age groups, women were disproportionately living in Breakout City.
So why are grown women more prone to pimples? A variety of factors are to blame, but it's mostly our surge of hormones. Both men and women have androgens, hormones that can cause oil glands to produce too much sebum. In addition, fluctuating androgen levels can cause skin cells to become sticky, leading to clogged pores. Acne is less common as women age, but some women experience it into their 40s and 50s.
So what's the good news? Acne can be treated and managed. Start by using a cleanser with salicylic acid, and apply benzoyl peroxide to your skin at night. Moderate to severe acne requires more attention, and can definitely benefit from a dermatologist's expertise. (Antibiotics, topical treatments, or birth control pills may be the answer; read a doctor's top acne advice.) Battling acne isn't always easy, and it's definitely not quick, but it is possible — and with any luck, you'll have a clear complexion in the bag.
Source: Flickr User Peter Hellberg


Source: No, You're Not Imagining Things. You Really Are Getting More Acne