Zara Phillips Designs Clothing Line for Musto, Equestrian
On Our Radar: Zara Phillips Plans Clothing Line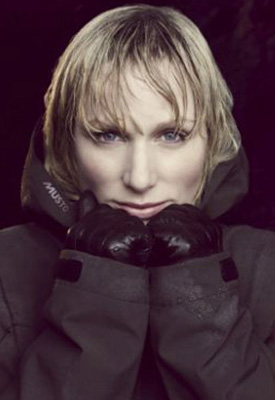 There have been a lot of celebrity clothing lines over the past few years, and now the trend is taking a very royal turn. Zara Phillips, the Queen's granddaughter, is using her equestrian knowledge to develop a collection for Musto.
She has already appeared in an ad campaign for the sportswear brand and is now working on a 7 piece line called the Zara Phillips Collection. The items, which include a shower-proof training jacket, a funnel-neck gilet and fleece tops will be emblazoned with the logo '176' which is Zara's competing number.
Managing director Nigel Musto commented, "Zara has been heavily involved with the product designs right from the start of the project. She is a…natural fit with the brand [and] we feel her new collection will significantly enhance Musto's already successful offering in sports apparel."