Aurora James Asks Corporations to Buy From Black Businesses
Aurora James Calls on Corporations to Buy 15% of Products From Black-Owned Businesses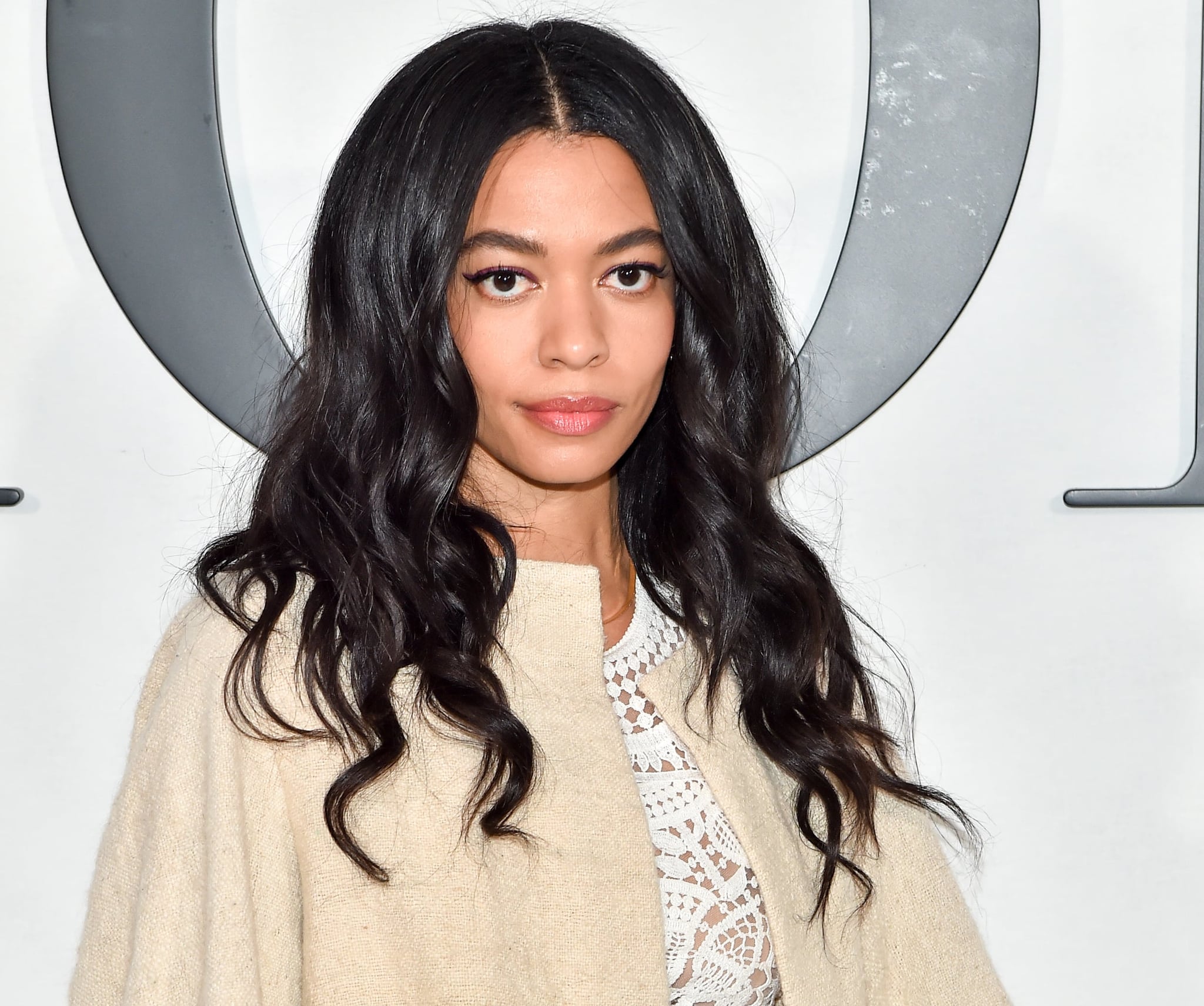 Amid nationwide protests in response to the death of George Floyd, designer Aurora James of Brother Vellies issued a powerful call to action, asking major corporations to support Black-owned businesses with a 15-percent pledge. Aurora shared her plea on Instagram Saturday night, specifically directed towards Target, Whole Foods, MedMen, Net-A-Porter, Home Depot, Sephora, Barnes and Noble, and Saks Fifth Avenue. Her caption begins, "Okay, here's one thing you can do for us . . ."
"So many of your businesses are built on Black spending power. So many of your stores are set up in Black communities. So many of your sponsored posts are seen on Black feeds," she wrote. "This is the least you can do for us. We represent 15% of the population and we need to represent 15% of your shelf space."

"We represent 15% of the population and we need to represent 15% of your shelf space."
She used Whole Foods as an example, and explained its commitment would send support back to Black farmers from every level: they'd be legitimized in the eyes of banks and investors, and small businesses would have more opportunity for growth. "Real investment will start happening in Black businesses which will subsequently be paid forward into our Black communities," she continued.
As a business woman, Aurora understands the "complexities" of this challenge. "I have sold millions of dollars of product over the years at a business I started with $3500 at a flea market. So I am telling you we can get this figured out. This is an opportunity. It is your opportunity to get in the right side of this."
"I will get texts that this is crazy. I will get phone calls that this is too direct, too big of an ask, too this, too that," she said. "But I don't think it's too anything, in fact I think it's just a start. You want to be an ally? This is what I'm asking for."
Image Source: Getty / Corbis/Corbis