Burberry Launches ReBurberry Fabric For UK Fashion Students
Burberry Is Donating Leftover Fabrics to Fashion Students Across the Country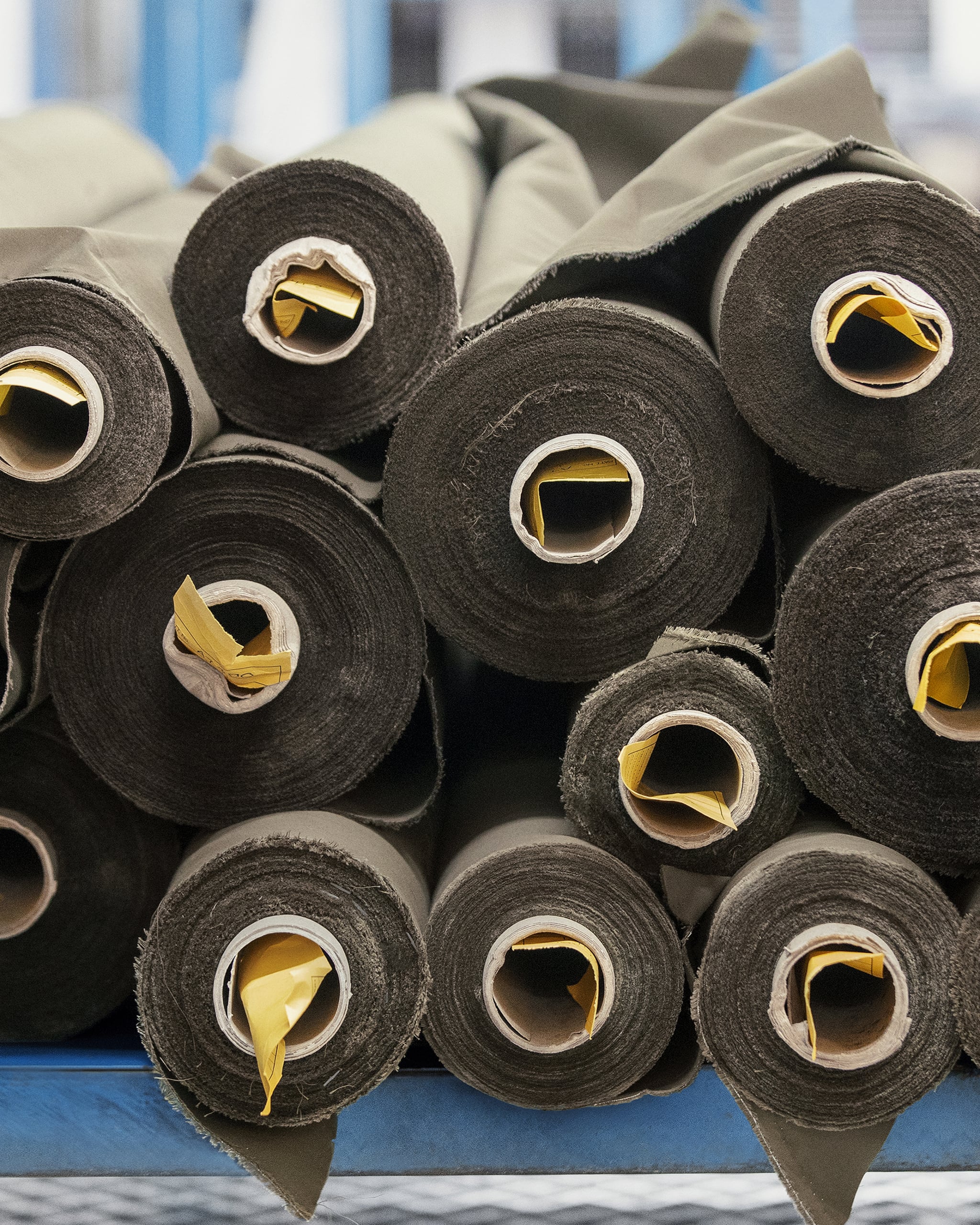 Burberry continues its commitment to sustainable practices and young creatives by launching ReBurberry Fabric in partnership with the British Fashion Council (BFC). The initiative plans to donate leftover Burberry fabrics to fashion students across the country who need a bit of extra help after a rough year.
ReBurberry Fabric is a part of the BFC's Positive Fashion and Colleges Council initiative, with help from fashion journalists Charlie Porter and Sarah Mower. Fabric donations will be facilitated by the BFC with plans to be made available to the remainder of the fashion industry — in an effort to inspire other brands and colleges to support future talent in sustainable ways.
"One of the BFC's priorities is to encourage the industry to move towards a circular fashion economy while supporting excellence in fashion design," said BFC CEO Caroline Rush in a press statement. "We are delighted to work with Burberry, helping ensure students across the country have access to the best quality fabrics. Creative talent is at the heart of the industry and we are proud of our world leading colleges — being able to provide these students with such opportunities is a privilege."