When Is the 2021 Met Gala?
The Met Gala Is Officially Returning This Year — Here's What We Know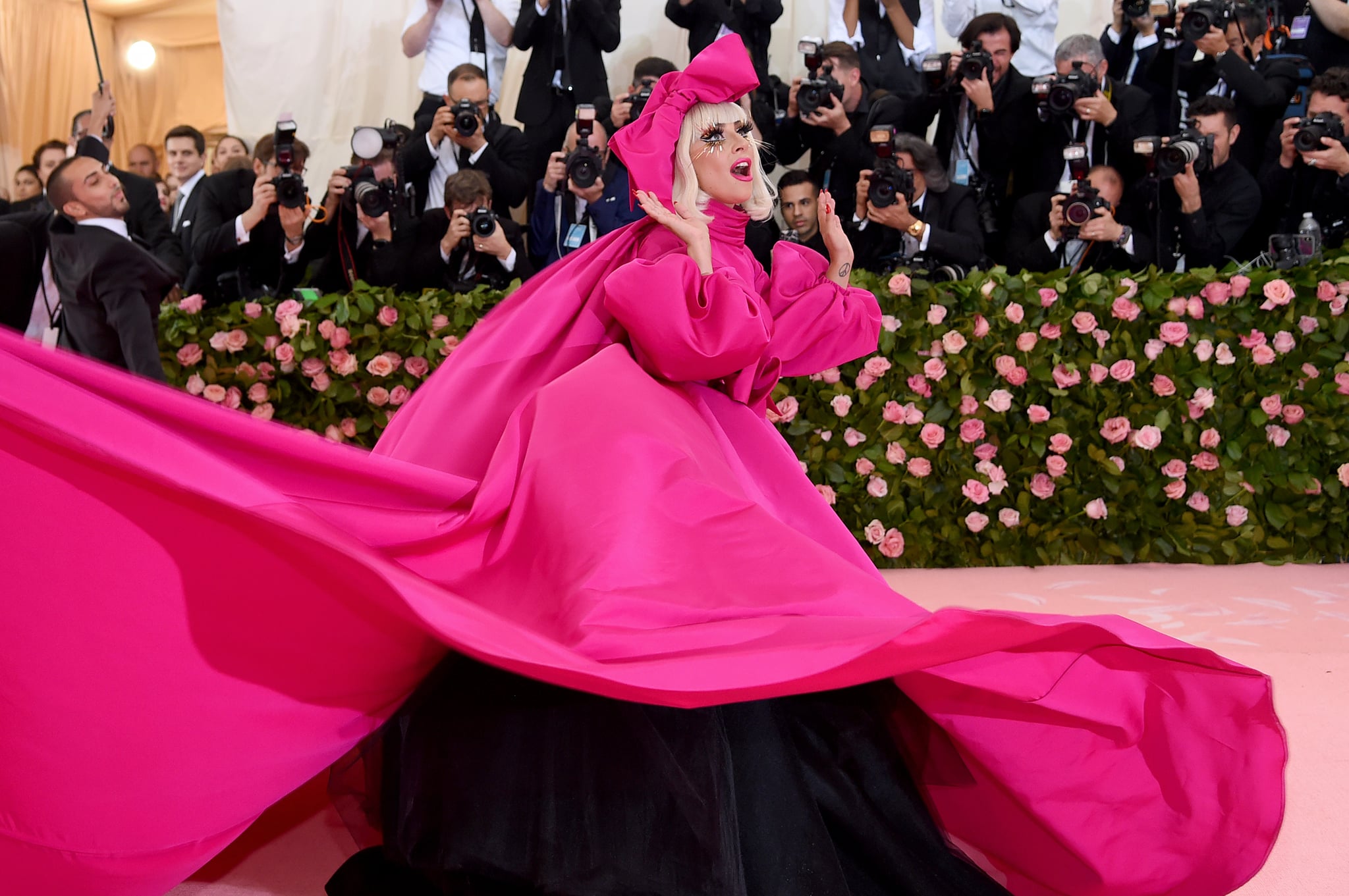 Update: The Met Gala is officially returning this year! On Monday, Vogue announced the Costume Institute's plans for not one but two major exhibitions, along with a "slightly smaller celebration" pending government guidelines later this year on 13 Sept., timed to the closing of New York Fashion Week. The magazine also confirmed the event will return to its regular scheduling in 2022 and continue to host the party on the first Monday in May next year.
While a theme has not yet been announced for the 2021 Met Gala, the details surrounding the two-part exhibition may offer some clues. The first part of the exhibition, "In America: A Lexicon of Fashion," will open on Sept. 18, while the second, "In America: An Anthology of Fashion," will show starting 5 May, 2022.
"I think that the emphasis on conscious creativity was really consolidated during the pandemic and the social justice movements," said Andrew Bolton, the curator in charge of the Costume Institute at the Met, of the themes. "And I've been really impressed by American designers' responses to the social and political climate, particularly around issues of body inclusivity and gender fluidity, and I'm just finding their work very, very self-reflective. I really do believe that American fashion is undergoing a Renaissance."
Original post: While last year's Met Gala was cancelled due to the coronavirus pandemic, it seems like there may be hope for a 2021 event. On 8 April, Page Six first reported the biggest fashion party of the year was indeed happening this year, citing an insider source. The insider reportedly revealed the Met Gala will take place on 13 Sept., though the event has traditionally always been scheduled for the first Monday in May, and added that Vogue is considering tapping poet Amanda Gorman and Tom Ford for hosting duties.
However, in a statement shared to POPSUGAR, a source from the Costume Institute said, "We have not yet announced the next Costume Institute exhibition or gala." Though it looks like plans for this year's Met Gala have yet to be confirmed, here's to hoping there's truth to the rumours. We can't wait to see our favourite stars stunning on the red carpet!
The 2020 Met Gala, which was themed "About Time," was originally planned to be hosted by Louis Vuitton, with Creative Director Nicolas Ghesquière serving as cochair alongside Emma Stone, Meryl Streep, Lin-Manuel Miranda, and, of course, Anna Wintour. While the event was cancelled in May, the "About Time: Fashion and Duration" exhibit still ran at the Met museum in New York City from 29 October, 2020 through 7 February, 2021, after the Met reopened at limited capacity in August 2020. In lieu of an in-person gala, Vogue livestreamed a digital fashion event, A Moment With the Met, on the original date.
Image Source: Getty / Jamie McCarthy