LVMH Produces Hand Sanitiser to Fight Coronavirus Spread
Fenty Beauty's Parent Company Is Making Hand Sanitiser to Fight the Coronavirus in France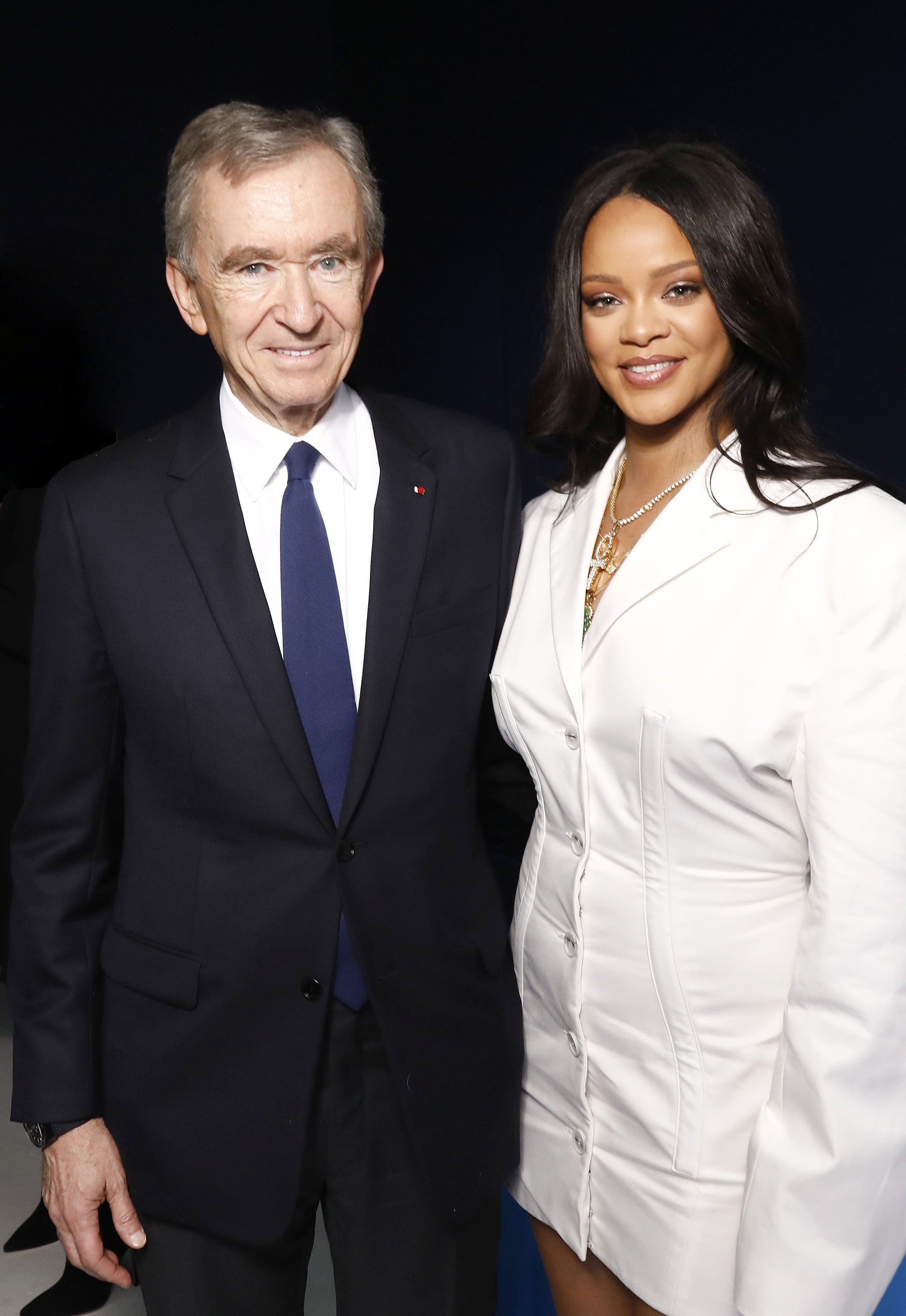 Update: Coming off last week's news that LVMH would be selling hand sanitiser in France, another brand under the company's umbrella is upping its contribution to help fight COVID-19 in Italy. Bvlgari announced on March 26 that it would manufacture several hundred thousand bottles of hand-sanitising gel to all medical facilities through the Italian government.
"I believe as a major economic actor and symbol of Italy, BVLGARI has a responsibility to contribute to the national effort to help prevent, fight and eradicate Covid-19," said Jean-Christophe Babin, Bvlgari's CEO, in a statement. "Thanks to our fragrances expertise we have been able to develop together with ICR a 'hand cleansing gel with sanitiser' which will be manufactured in our Lodi Factory already making our high-end perfumes and hotels amenities."
Bvlgari will be manufacturing the hand-sanitising gels for the coming two months.
This story was originally published on March 16.
LVMH (Louis Vuitton Moët Hennessy) is joining the fight against the coronavirus disease, COVID-19. The luxury goods conglomerate will use its perfume and cosmetics factories to produce hand-sanitising gels for French hospitals, particularly public hospitals in Paris.
The commendable move was announced by the group on Sunday. "LVMH will use the production lines of its perfume and cosmetic brands . . . to produce large quantities of hydroalcoholic gels from Monday," LVMH said in a statement. "These gels will be delivered free of charge to the health authorities. . . LVMH will continue to honour this commitment for as long as necessary, in connection with the French health authorities."
Starting this week, 12 tonnes of hand-sanitising gel will be produced at three LVMH factories, which usually make perfumes and cosmetics for Christian Dior, Givenchy, and Fenty Beauty. The gels will aid a nationwide shortage of sanitising products and hopefully slow down the rapidly spreading disease — which has currently surpassed 5,420 cases in France, with 127 fatalities (as of Sunday, 15 March).