When Is the 2020 Met Gala?
The Met Gala Is Officially Cancelled For the Year 2020 in the Wake of the COVID-19 Crisis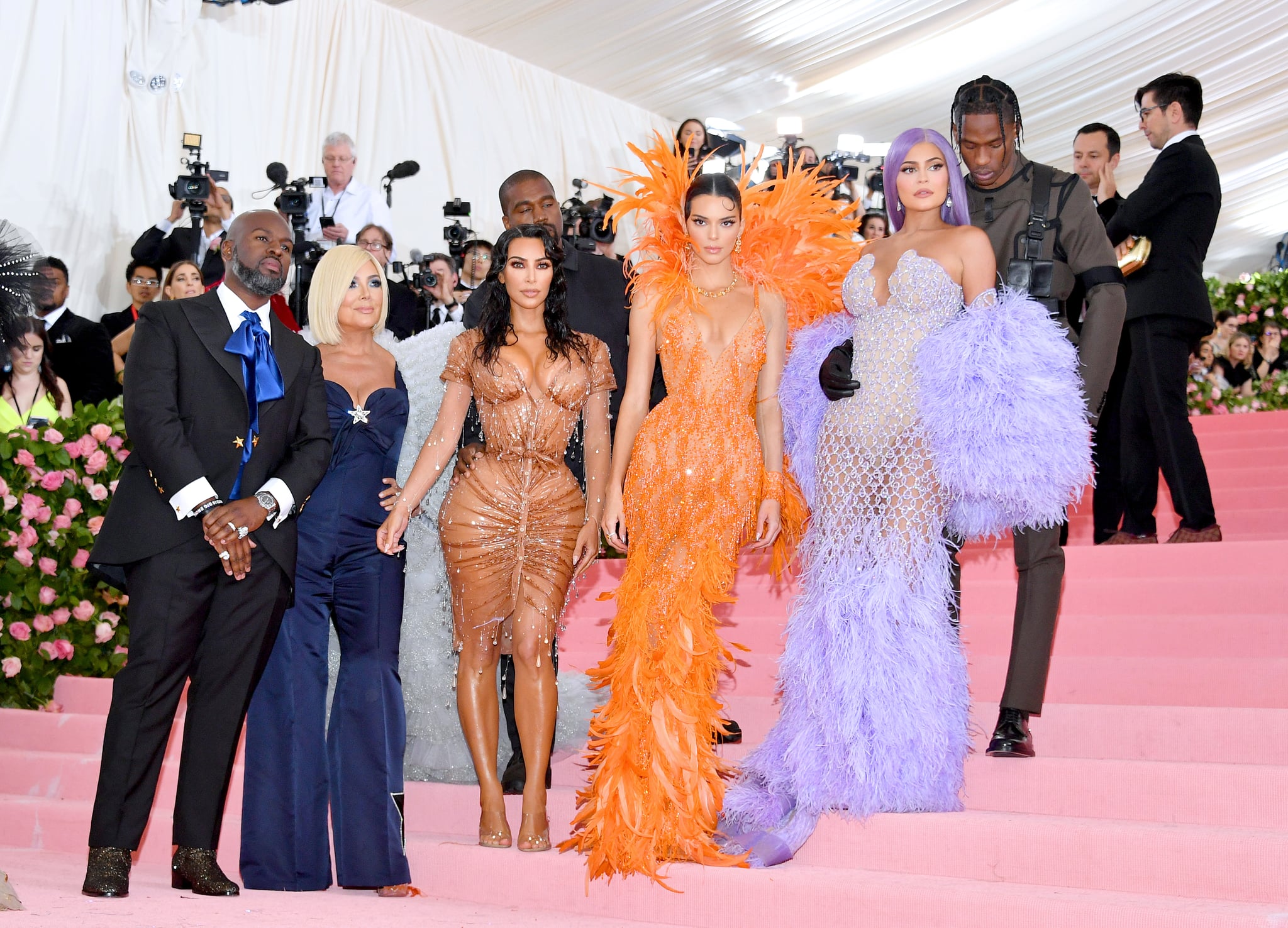 The Metropolitan Museum of Art's annual Met Gala will not take place in May 2020, as previously announced, and it has just been decided that the fashion party of the year has officially been cancelled due to the global health crisis. While there was an initial chance of postponing the ball, in the wake of the coronavirus closures and the Centre of Disease Control's caution against gatherings of 50 people or more, it will not be possible this year.
Louis Vuitton was meant to host the "About Time"-themed gala, with Creative Director Nicolas Ghesquière serving as cochair alongside Emma Stone, Meryl Streep, Lin-Manuel Miranda, and, of course, Anna Wintour. The "About Time: Fashion and Duration" exhibit will still run at the Met museum from October 29 through February 7, 2021, and the Met itself will not reopen until at least mid-August or later.
— Additional reporting by Sarah Wasilak