Net-a-Porter Donates £1/Minute to Women's Charity Catalyst
Net-a-Porter and Catalyst Donate £1 for Every Listen of Its "Incredible Women" Podcast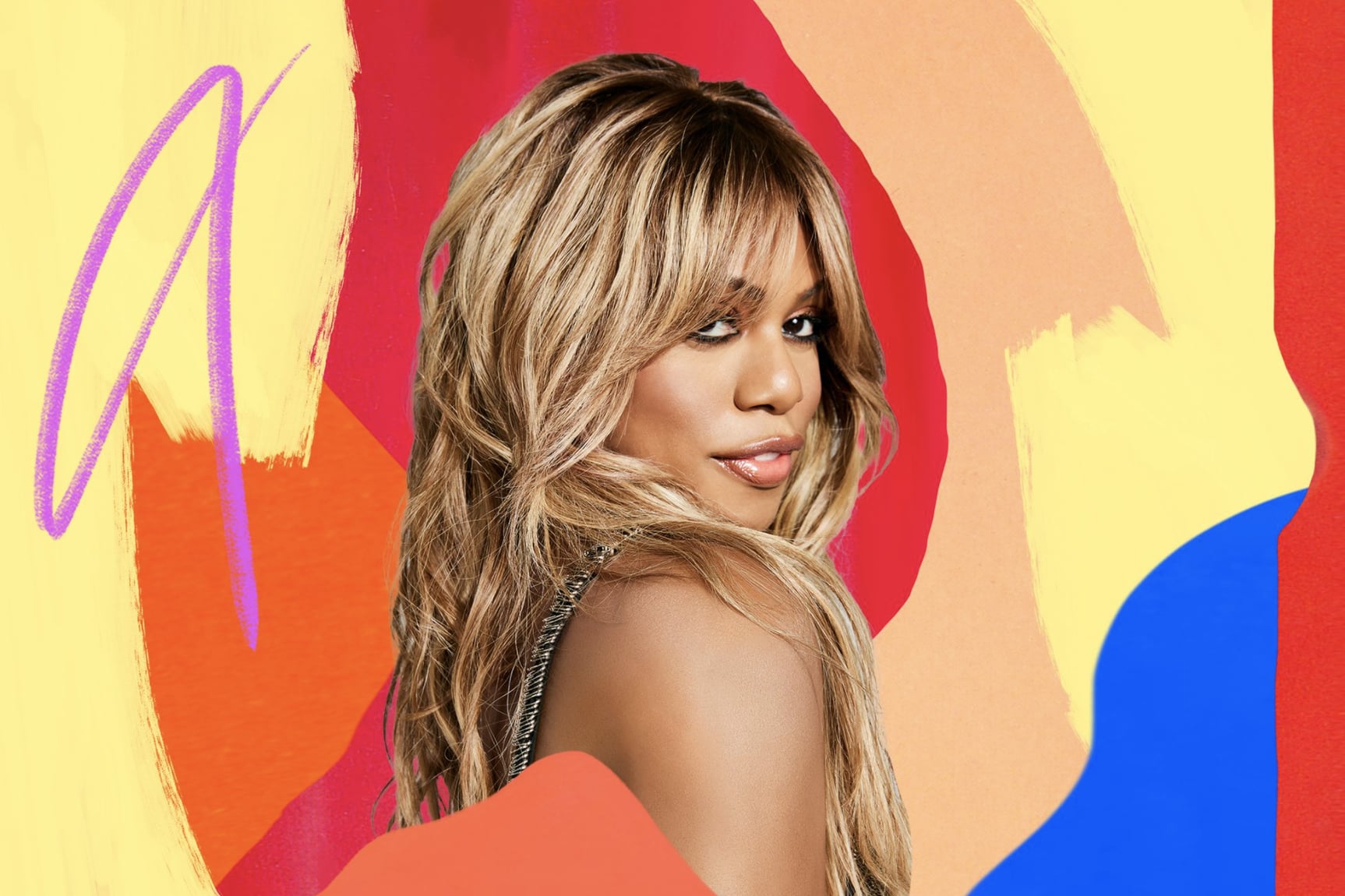 In celebration of Women's Month, Net-a-Porter partnered with nonprofit organisation Catalyst to donate £1/$1/€1 for every listen of the first episode of the brand's "The Disruptors" podcast. The charitable initiative runs between 8 and 14 March, with proceeds going towards Catalysts's projects, which build workplaces for women and help advance women's careers around the world.
"The Disruptors" is the fourth season of Net-a-Porter's "Incredible Women" podcast. Hosted by the brand's content director Alice Casely-Hayford and fashion director Kay Barron, the first episode focuses on award-winning actor, activist, and trans advocate Laverne Cox. In the charitable episode, sponsored by Catalyst, Cox opens up about key moments in her life and work that have shaped the woman she is today.
The series continues until 12 April and will feature six incredible women disrupting the industry, with each weekly episode centering on one of them. Following Cox's episode (8 March), we will hear about the personal and professional journeys of designer Supriya Lele (15 March), presenter Yalda Hakim (22 March), singer-singwriter Arlo Parks (29 March), founder of MTArt Agency Marine Tanguy (5 April), and former Allure editor-in-chief Michelle Lee (12 April).
"The Disruptors", the fourth season of Net-a-Porter's "Incredible Women" podcast, is available to stream now on Spotify.