Opera Gloves Are the Unexpected Winter 2020 Accessory Trend
Opera Gloves Are the Vintage Accessory That Actually Makes Us Excited For Cold Weather
As POPSUGAR editors, we independently select and write about stuff we love and think you'll like too. POPSUGAR has affiliate and advertising partnerships so we get revenue from sharing this content and from your purchase.
Winter has arrived, and this season, we're forecasting a pretty unique fashion trend: opera gloves. This vintage accessory has become a favourite with celebrities, adding an element of sophistication and drama to their red carpet looks. With the approval of none other than style icon Beyoncé, and Vogue including them in their Autumn 2020's Most Important Accessory Trends, it's clear that opera gloves have become a must have (and most surprising!) accessory this season.
As they make their return in 2020, fans include Zoë Kravitz, who wowed us in an elegant Oscar de la Renta gown completed with a pair of white elbow-length gloves. Similarly, Rihanna put her spin on the look when attending the 2019 British Fashion Awards in a pair of transparent, light green Fenty gloves. But, it was Blake Lively who gave the trend an informal makeover when she stepped out in a floral maxi-dress, paired with black leather boots and long leather gloves. Lively proved that the old Hollywood accessory is easy to incorporate into any modern wardrobe – so Serena van der Woodsen of her!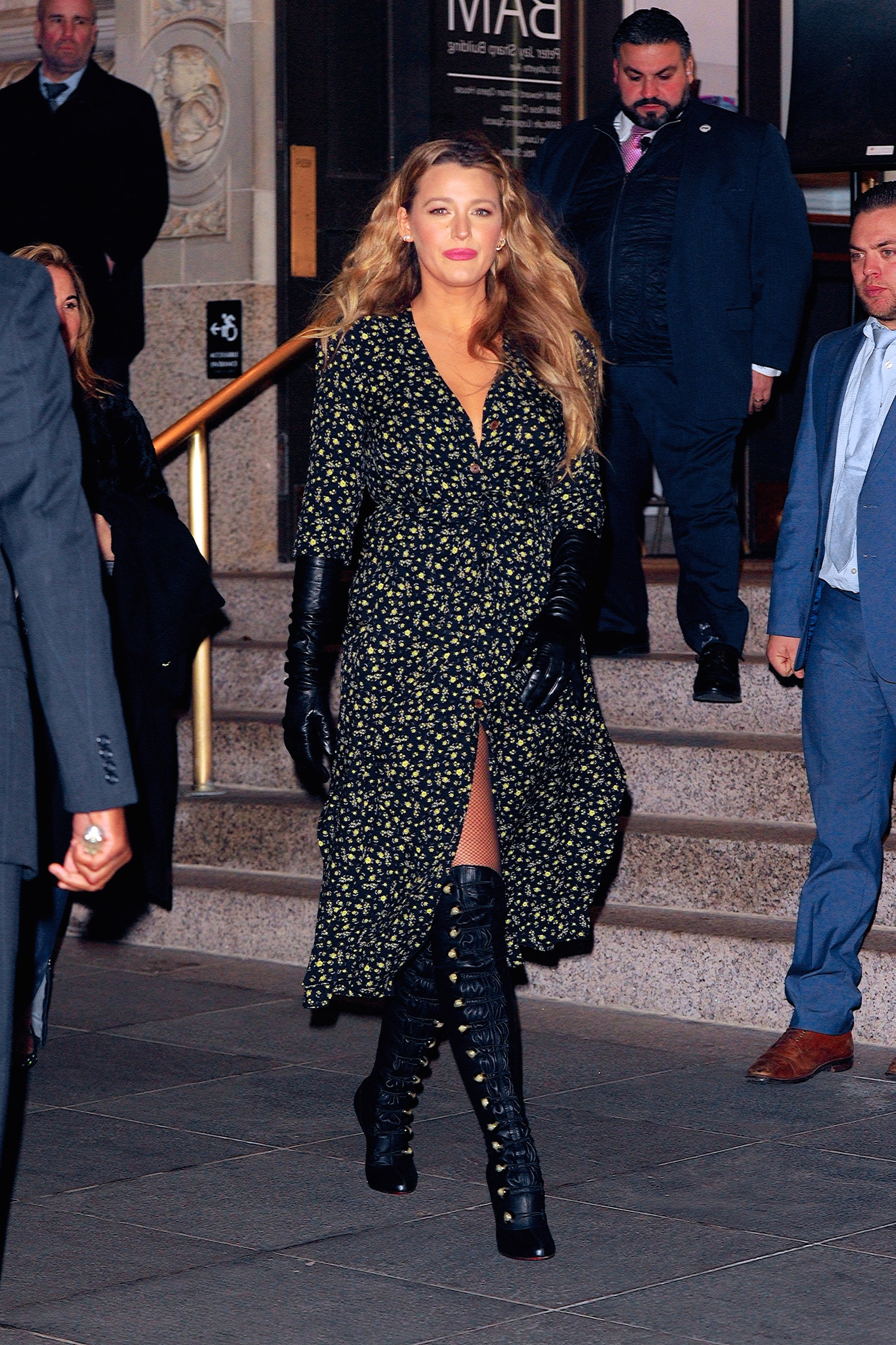 So, how do you approach this trend? Style with a casual trench or camel coat for a sleek finish, or pair with a little black dress for a classy, vintage touch. Now with a handful of designers such as Gucci, Valentino, and Cos creating colourful and tasteful pieces, it's so easy to dress up both formal and causal wear with a pair of opera gloves.
For some inspiration on how to get your hands on this must-have accessory, we've got you covered – have a read through our gallery.