When Will The Rise and Fall of Victoria's Secret Air in UK?
A New Hulu Docuseries Will Explore the Ugliness Behind the Scenes at Victoria's Secret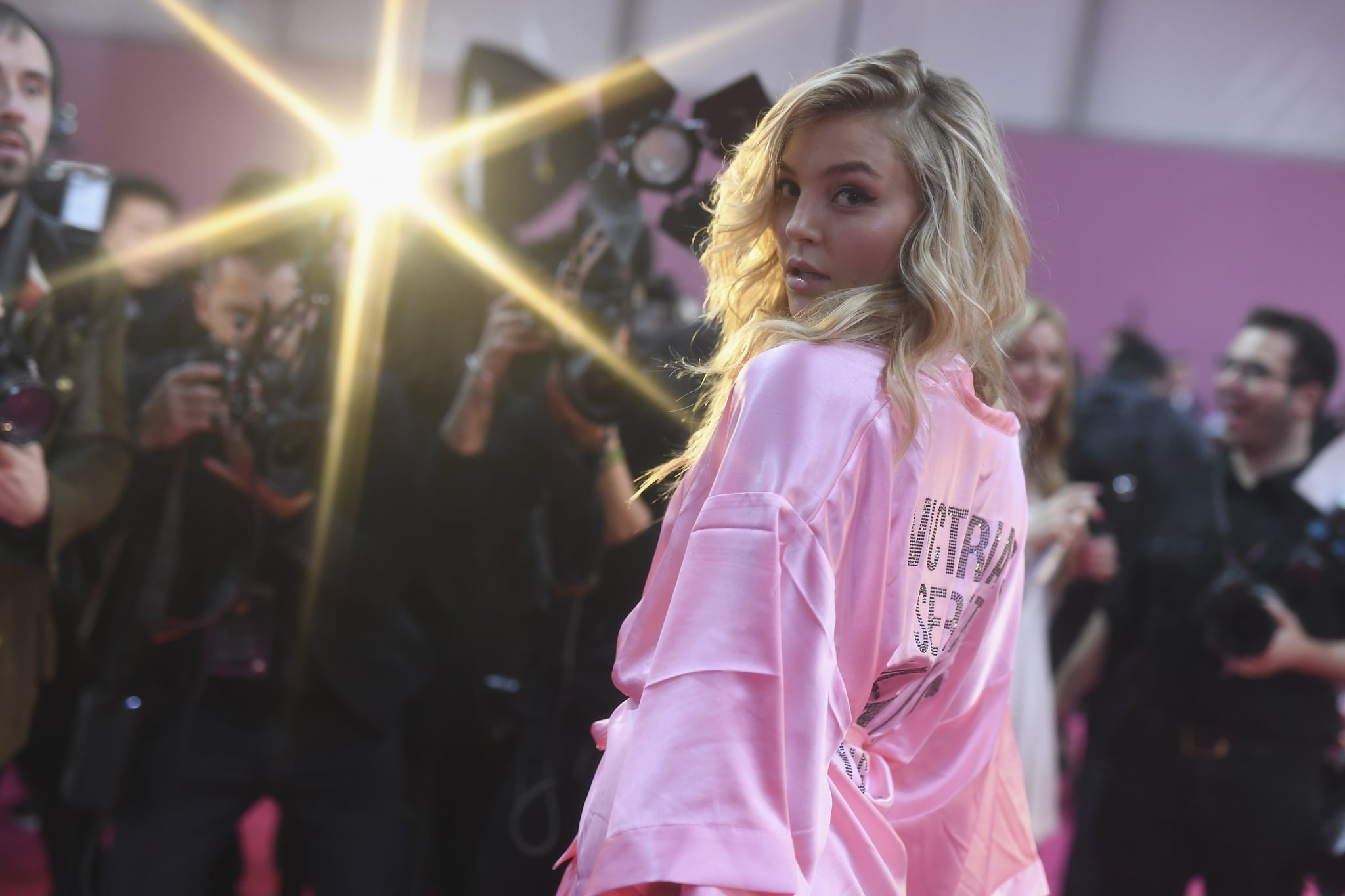 A new docuseries will pull back the curtains on infamous lingerie empire Victoria's Secret. Hulu has officially ordered The Rise and Fall of Victoria's Secret, a three-part investigation into the brand, which over the years became known for its famous ambassadors and lavish televised fashion shows as much as its perpetuation of dangerous body ideals and harassment behind the scenes.
Victoria's Secret was a cultural touchstone for some time. Stores popped up everywhere and the Victoria's Secret Fashion Show consistently brought in high viewership. The 2002 show was the brand's most-watched with over 10 million viewers, but audiences eventually tired of the usual gimmicks and lack of body diversity, however, and by 2018, viewership plummeted to 3 million. The following year the show would be cancelled entirely.
Behind the bedazzled vanilla-scented veneer, things were ugly. A 2020 New York Times piece exposed the bullying and harassment Victoria's Secret models faced, most frequently from Ed Razek, the CMO for parent company L Brands. Razek resigned in 2019 after facing backlash over transphobic comments he had made. Leslie Wexner, longtime L Brands CEO, ignored complaints and insulated Razek. He also had ties to convicted sex offender Jeffrey Epstein, who posed as a Victoria's Secret recruiter on a number of occasions to target aspiring models. Wexner is still with the company, although he's since taken a step back and holds a position as chairman emeritus.
The Rise and Fall of Victoria's Secret will be directed by Matt Tyrnauer, who previously directed acclaimed 2008 fashion documentary Valentino: The Last Emperor. According to The Hollywood Reporter, the docuseries will begin streaming early 2022 in the US. A UK release date has not yet been confirmed.