5 Smoothie Hacks For Weight-Loss Success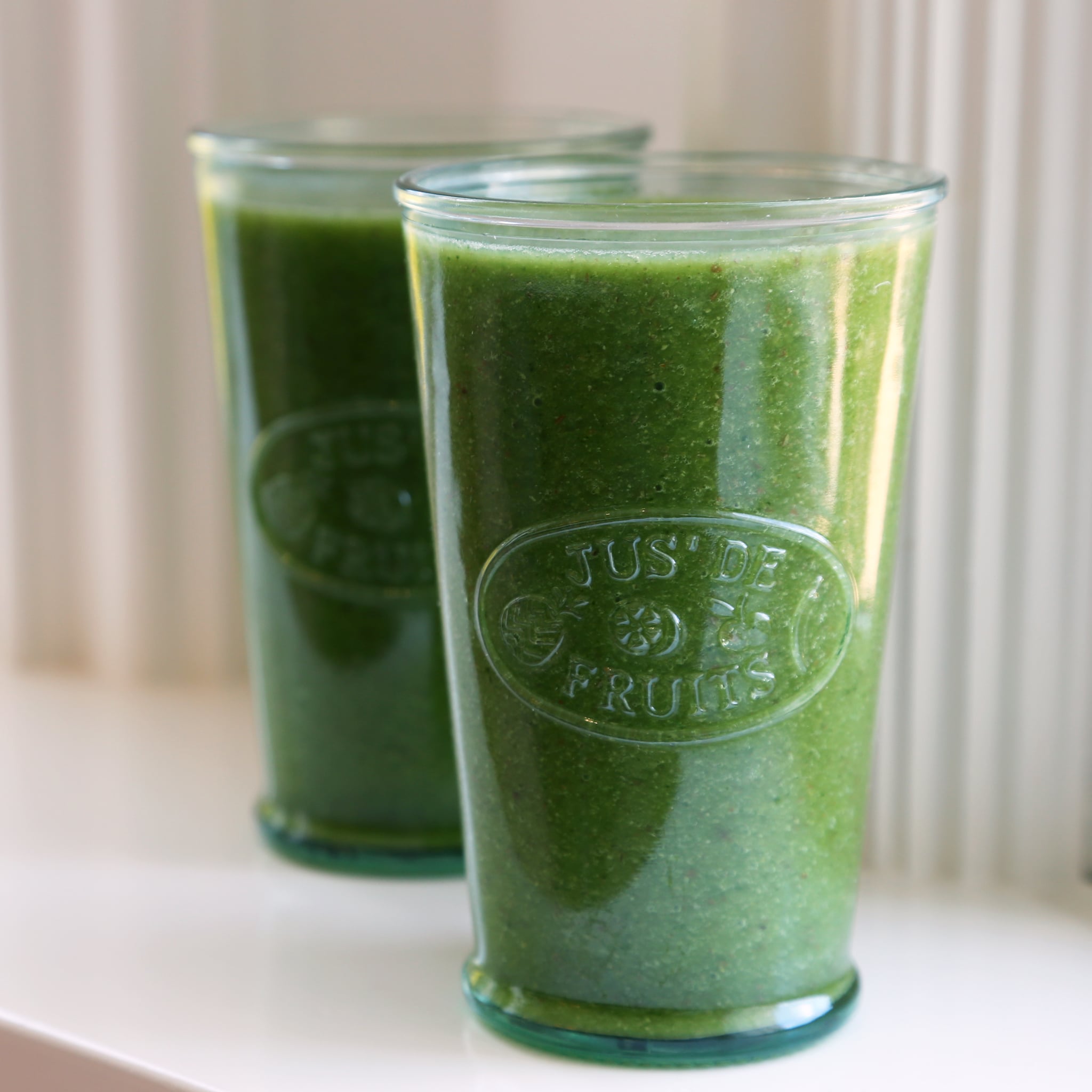 Smoothies are a delicious and nutritious way to support your weight-loss goals, but your favourite mix of ingredients could be holding you back from meeting your goals. Read up on these helpful hacks and take notes before your next blend!
Up the protein: Amping up your protein intake is a must. Protein helps to regulate your appetite since it takes longer to digest than other macronutrients. Protein powder is an easy way to boost the nutritional value of any smoothie you blend up, but yoghurt, beans, and yes, even silken tofu are awesome sources, too.
Add more fibre: Fibre is your friend. In addition to protein, fibre keeps you satisfied until your next meal, plus high-fibre foods aid in digestion, making sure things are moving smoothly while keeping belly bloat at bay. Check out these high-fibre smoothies for inspiration.
Keep sugar in check: Naturally occurring sugars, like those from fruit, are welcome in a balanced diet, but a ton of sugar in your smoothie isn't a good idea, especially if you're trying to cut back on carbs. Consider these low-sugar ingredients the next time you're creating a blend. Your blood sugar thanks you in advance.
Go green: Whenever possible, add a green ingredient to the mix. It amps up the nutritional and mineral value of your smoothie tremendously without affecting flavour. I always add a cup of spinach to my blend, because it doesn't change flavour the way other greens might. Try it for yourself, and be amazed.
Consider calories: You might be tempted to add a whole avocado for its creaminess or three chopped dates for their sweetness, but it's essential to consider calories when it comes weight loss. Write down the ingredients as you add them to your blender, so you know exactly what you're getting! You may be surprised at the calorie count when you go to press the blend button.
Image Source: POPSUGAR Photography / Anna Monette Roberts