Adele's Rolling Stone Interview
Adele Talks Body Image in the New Issue of Rolling Stone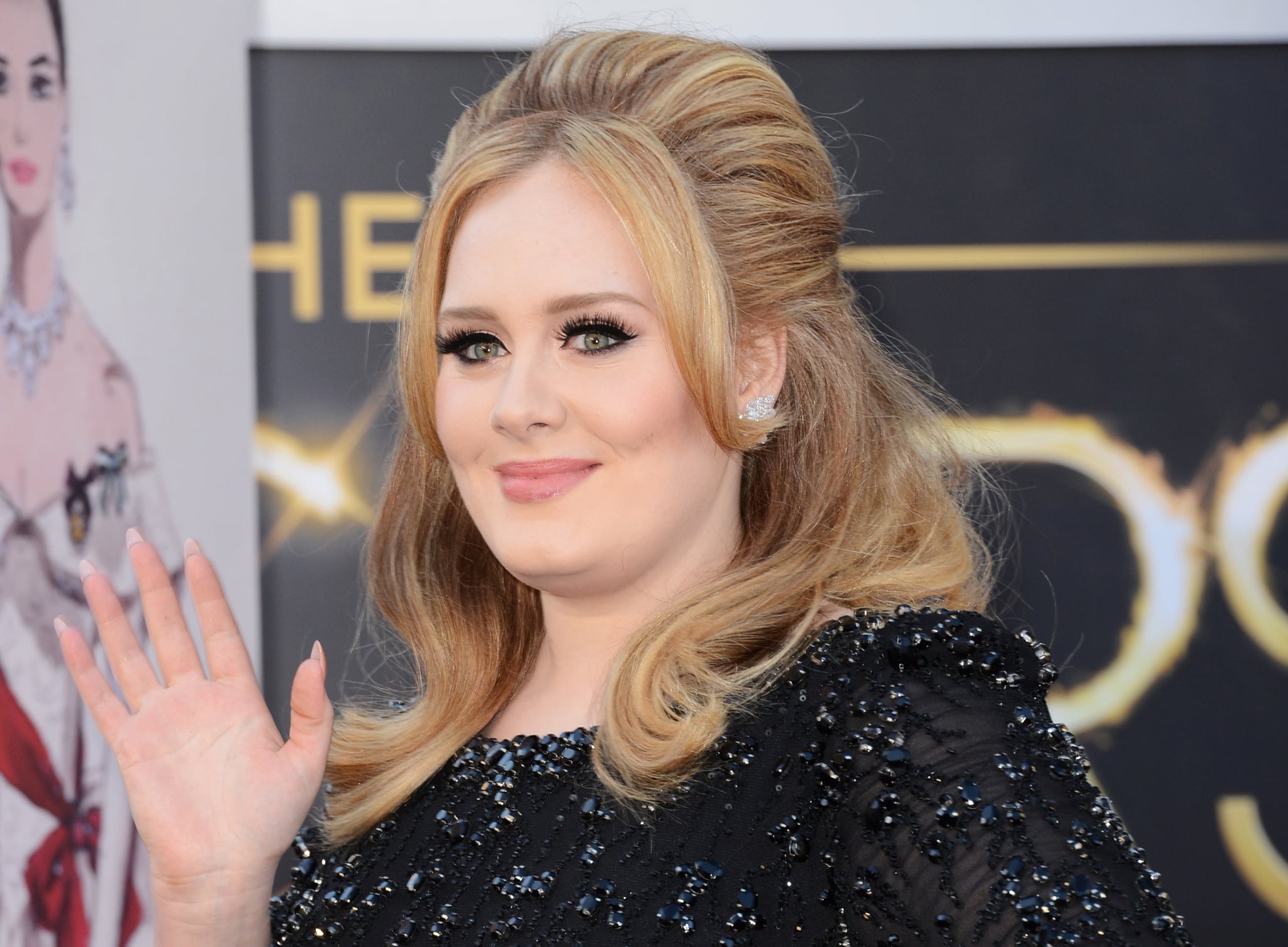 Adele is anything but inconspicuous: all it took was one moody music video for the honest, ridiculously talented singer to basically break the Internet. The same can be said for her refreshingly frank interview style, which has been deeply missed these past few years during her professional hiatus.
In her recent cover story for Rolling Stone, the singer spoke against the way critics use her image to comparatively demean other mainstream singers. She said, "I'd rather not be the person that everyone gets pitted against. If they do decide to get their body out, I would rather not be that person because that's just pitting a woman against another woman, and I don't hold any more moral high ground than anyone else. So that has pissed me off a bit. Not that I'm going to start getting my tits out now!"
A longtime advocate of body confidence, Adele also talked about how her career might be different if she embodied an ideal of industry "perfection." She said, "Would I show my body off if I was thinner? Probably not, because my body is mine. But sometimes I'm curious to know if I would have been as successful if I wasn't plus-size. I think I remind everyone of themselves. Not saying everyone is my size, but it's relatable because I'm not perfect, and I think a lot of people are portrayed as perfect, unreachable and untouchable." Something tells us that Adele — and her career — are doing just fine.