Apple Cider Vinegar For Blood Pressure
Does Apple Cider Vinegar Really Help Blood Pressure? This Expert Knows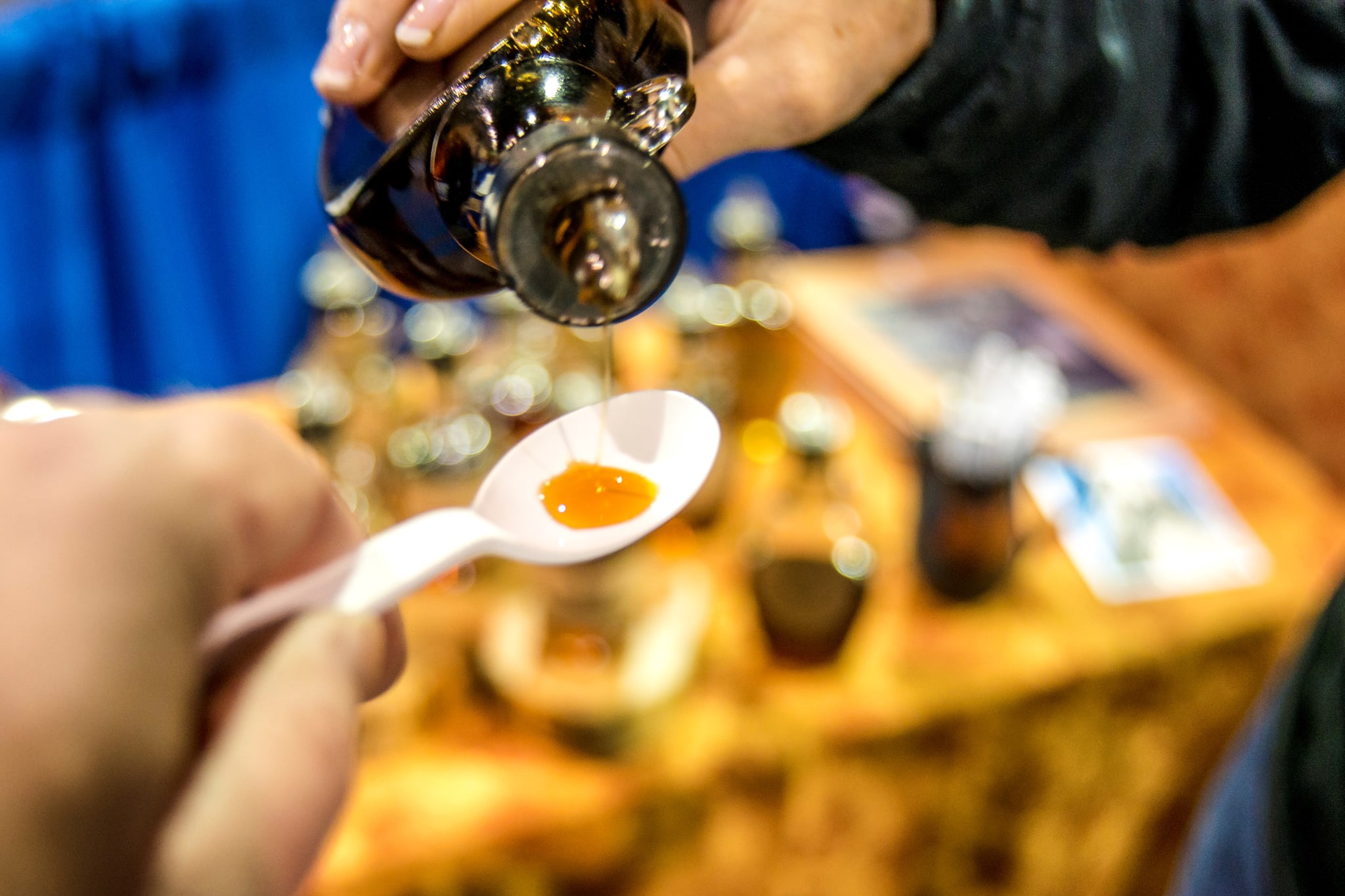 Apple cider vinegar seems to have been the miracle in a bottle that everyone has been buzzing about lately (it has been said to help people lose weight, as well as aid digestion and regulate cholesterol, among other things), and some people have started adding it to their daily regimen as a way to help naturally aid with blood pressure issues.
However, according to Dr. Seth Martin, a preventative cardiologist at Johns Hopkins, there is no evidence to support that apple cider vinegar will do anything to help your blood pressure.
"There is no good evidence that apple cider vinegar is an efficient way to lower blood pressure," he said in a phone interview with POPSUGAR. "In my research, there was only one study done in rats that said it could possibly lower blood pressure, but that's all I have seen."
Dr. Martin said that in order to get a handle on your blood pressure, you should really stick to what has been proven to work. This, he said, includes a DASH- or Mediterranean-style diet, swapping out butter for extra-virgin olive oil, replacing salt with spices, and maintaining an overall healthy lifestyle, which includes exercise and eating smart.
"I really encourage people to stick with what has worked in the past and what methods there are strong clinical evidence for and not to get wrapped up in trends," he said.