Benefits of a Mediterranean Diet
This Diet Might Slow Down Aging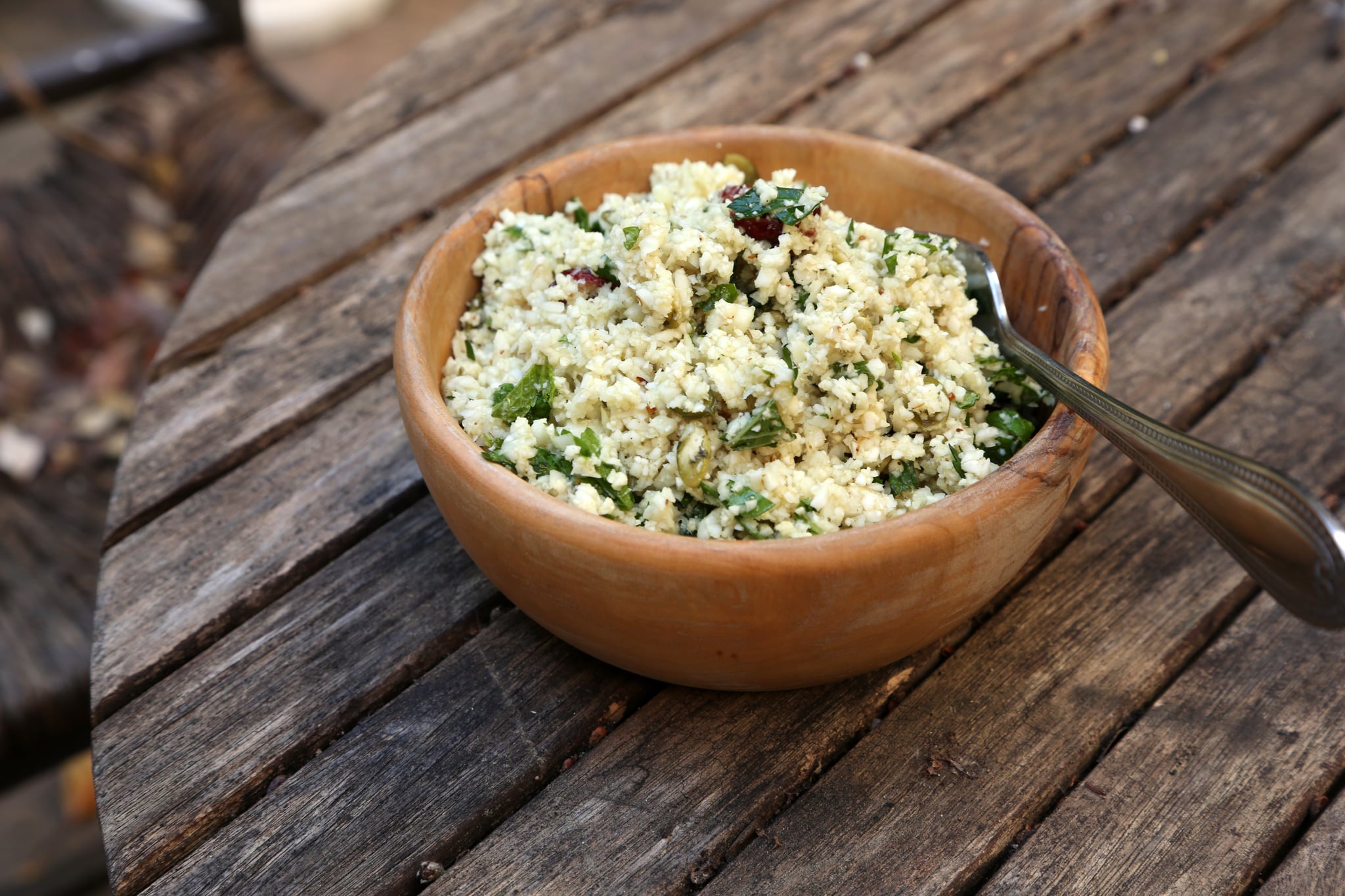 We're already fans of the Mediterranean diet due to its numerous health benefits, and a new study published in Science Daily only confirms this evidence. According to a group of researchers, sticking to a Mediterranean diet can slow down ageing. This is because the foods associated with this cuisine decrease the levels of a protein called C-reactive, which is linked to the ageing process. For people who suffer from osteoporosis, the study also found that eating more Mediterranean-style foods will reduce bone loss.
The study took place in five European countries including France, Italy, and the UK with over 1,142 participants. Though researchers focused on how the diet affects the elderly population, we can easily take this lesson and apply it to our own diets. There's no better time to start than when you're young, right?
If you're wondering how to get in on this trend, you don't have to go to Greece or Italy for the foods; just scroll through these salad recipes with Mediterranean elements.
Image Source: POPSUGAR Photography / Anna Monette Roberts